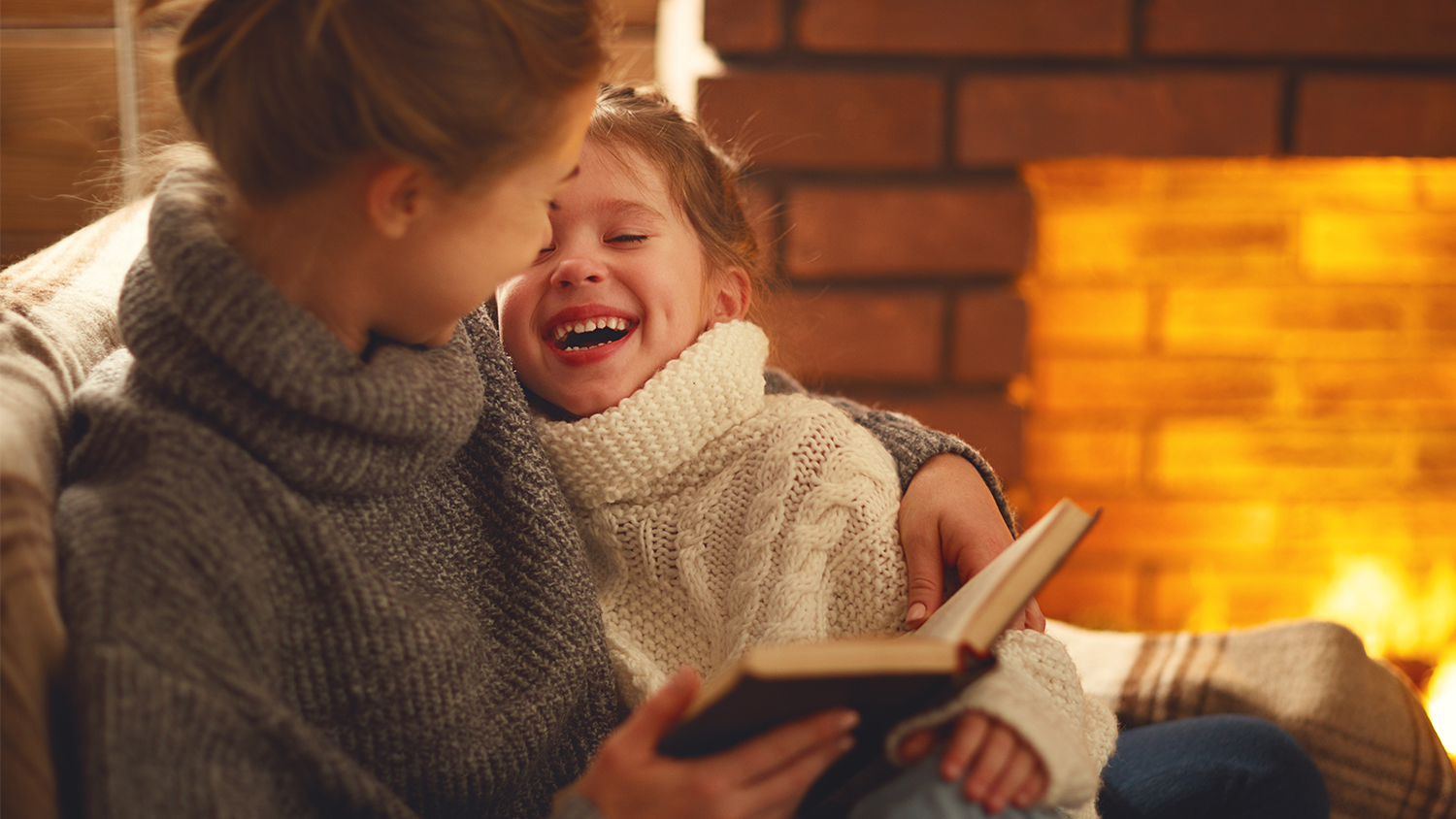 Autumn Books for Kids: A Reading List for Cosy Evenings!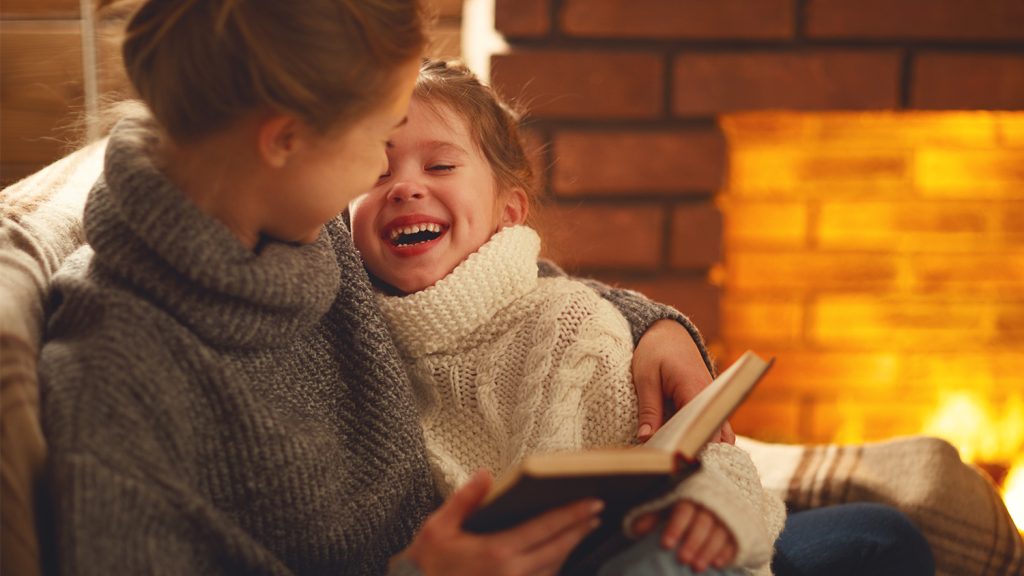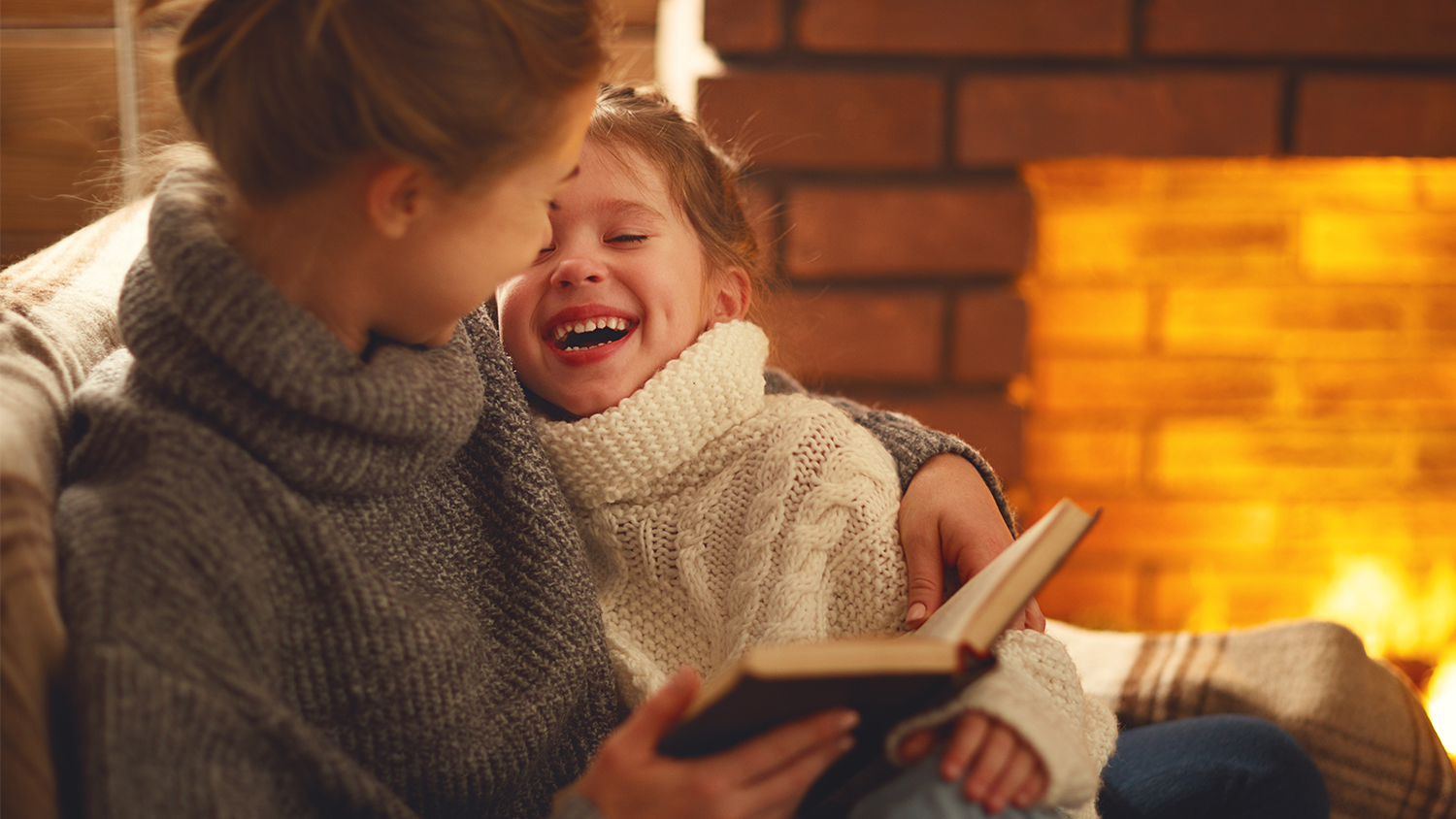 As the days grow shorter and the air turns crisp, there's no better way to embrace the beauty of autumn than by snuggling up with your little ones and a good book. When the landscape outside starts to turn an array of reds, yellows, and oranges, it's the perfect time to introduce young readers to the magic of autumn-themed stories.
We've compiled a short reading list tailored for 3 to 7-year-olds that will create a sense of wonder and appreciation for the changing world around them.
We've also signposted some engaging activities from our magazines that can extend the learning and fascination that children have with this time of year.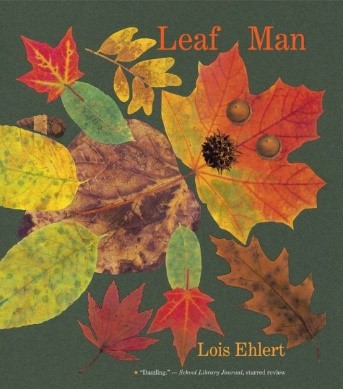 1. "Leaf Man" by Lois Ehlert
This visually captivating book takes kids on a whimsical journey with Leaf Man as he travels on the autumn wind. The pages are beautifully crafted with images created from colourful autumn leaves showcasing the endless possibilities of leaf art. It's an inspiring read that encourages creativity.
2. "Fletcher and the Falling Leaves" by Julia Rawlingson
As the leaves fall from his favourite tree, Fletcher the fox worries that something is terribly wrong. He is concerned about nature and wants to understand the changing of the seasons. A tender, uplifting tale about acceptance and hope for the future.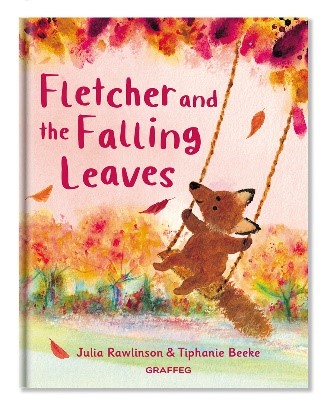 Craft ideas inspired by autumn leaves in Fun To Learn magazines: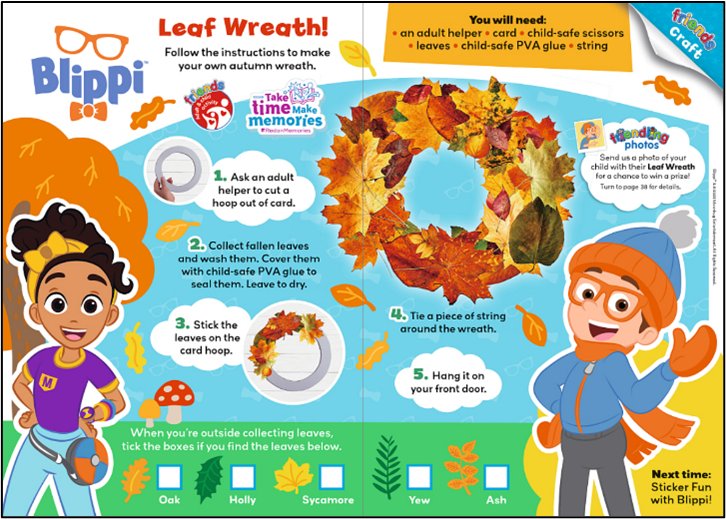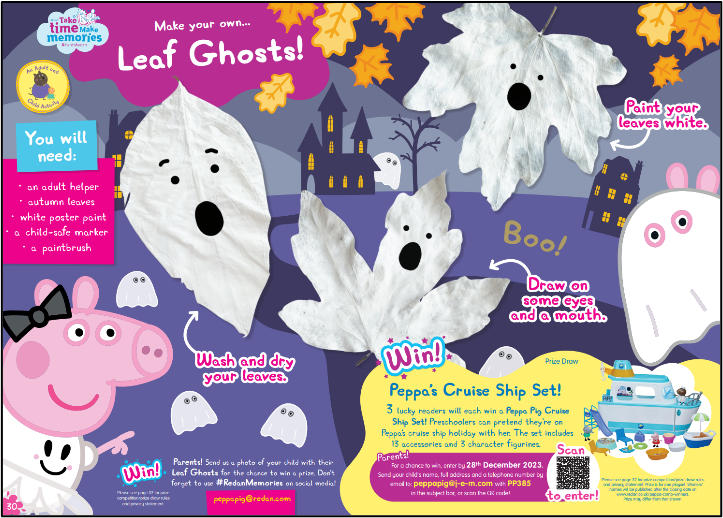 3. "Tree" by Britta Teckentrup
Bright and vibrant with beautiful artwork and rhyming text, children are invited to follow the life-cycle of one tree through spring, summer, autumn and winter. This simple, yet striking picture book helps children to easily learn to recognise the signs of the seasons.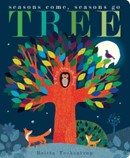 Art activities inspired by trees, leaves and pumpkins:


4. "The Pumpkin Soup" by Helen Cooper
A funny, rhythmical traditional tale that is perfect to read during autumn. Follow the three friends, Duck, Cat, and Squirrel, as they make their annual batch of pumpkin soup, a delightful story about teamwork and friendship.
These charming books not only captivate young imaginations but also foster a love for reading and the changing seasons. Create cherished memories as your child embarks on literary journeys through these enchanting stories that celebrate the magic of autumn. Happy reading!
Recipe examples inspired by autumn: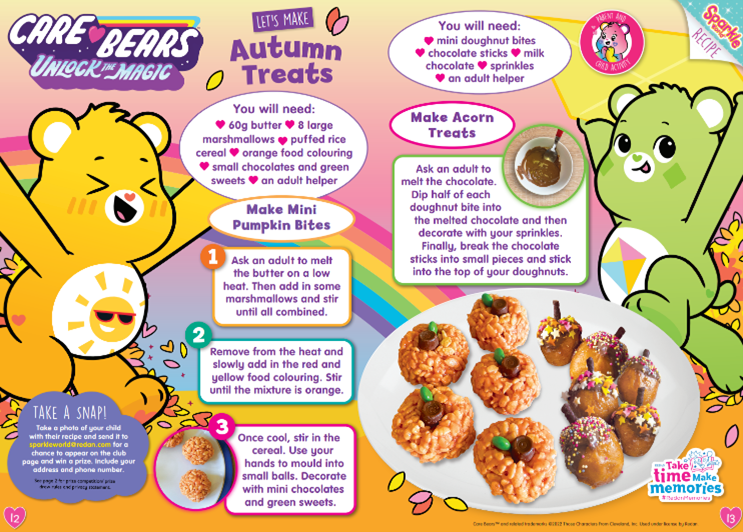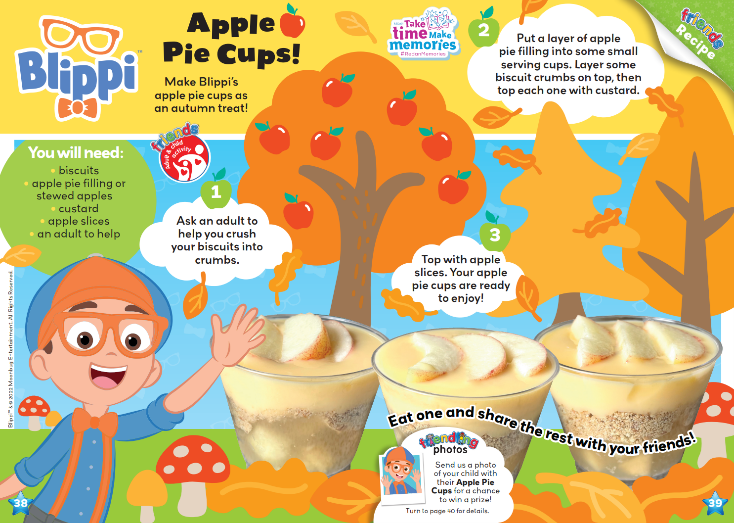 Images: © Shutterstock | © Redan
Sample Page Images: Blippi™ & ©2023 Moonbug Entertainment. | Peppa Pig ©ABD/eOne/Hasbro | PAW Patrol ©2023 Spin Master. | Care Bears © 2023 Those Characters From Cleveland Inc.