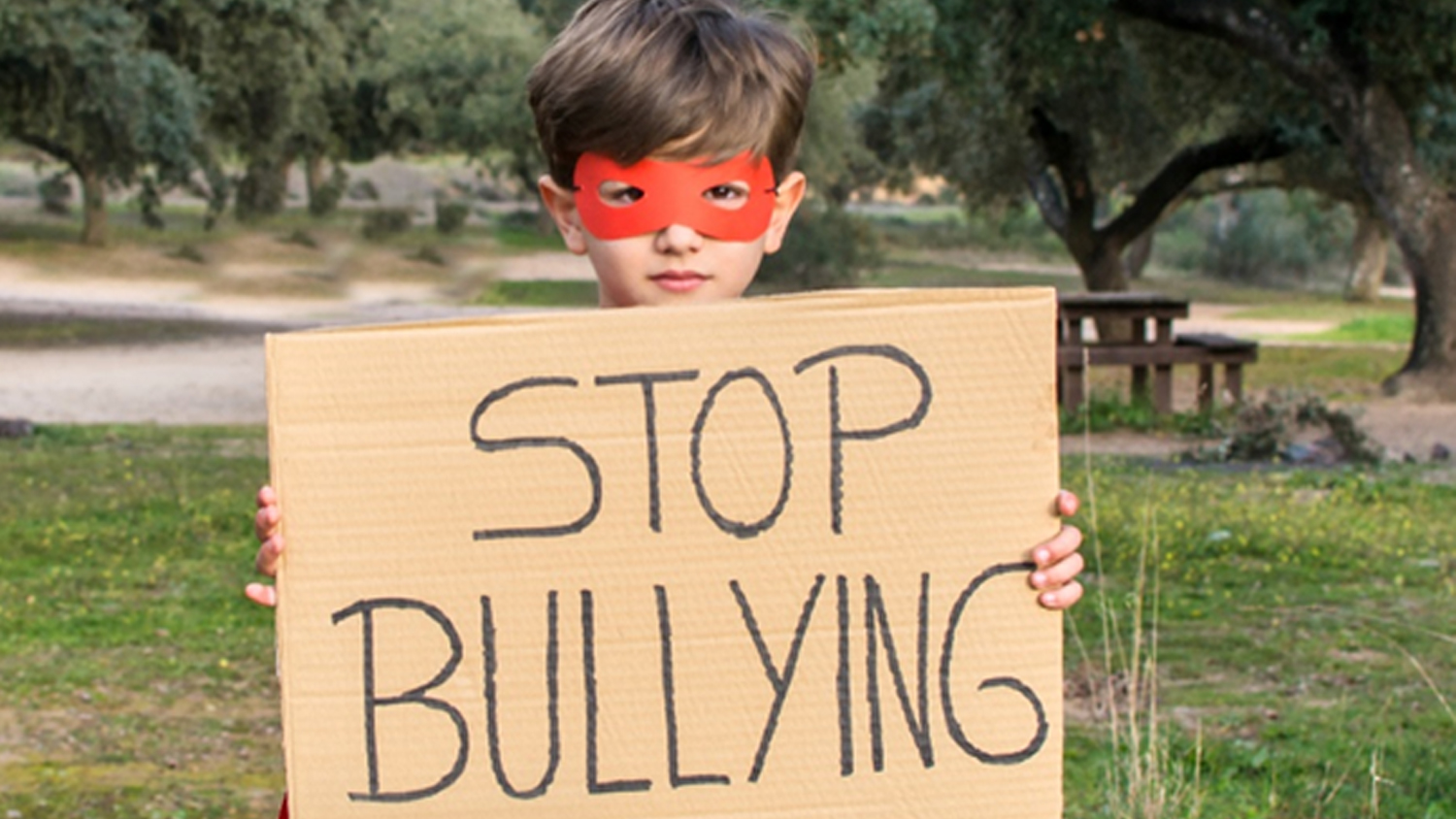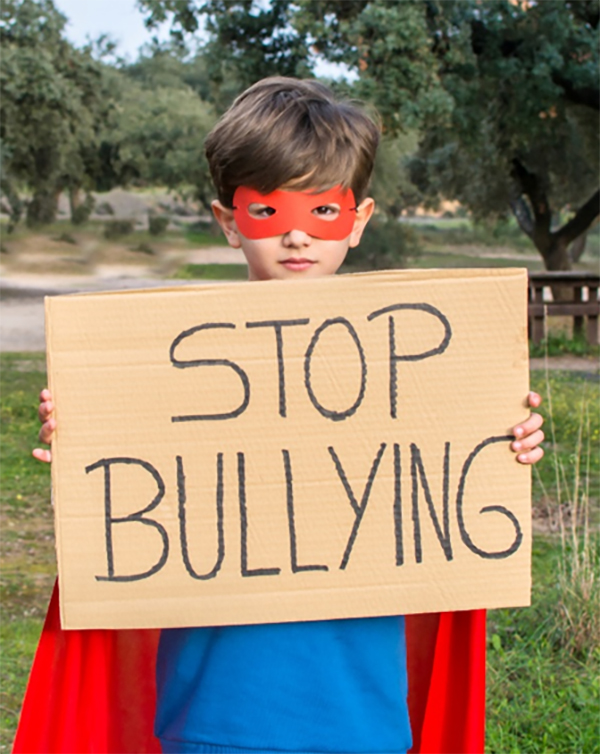 Children have the right to play in a safe and supportive environment. Yet, bullying behaviour can be demonstrated by children as young as 36 months old. It is well examined that bullying can cause long-term damage to both the person who was bullied and those who bully.
Early years learning can provide a good opportunity to understand and influence how young children communicate and interact with each other. As a parent, it is important to know how to deal with bullying and challenging such damaging behaviour in the early years gives you a great opportunity to prevent the situation from escalating.
In support of Anti Bullying Week 2022 we have gathered 10 useful tips for you, provided by the Anti Bullying Alliance:
Help your children understand the differences: show positive attitudes and send messages about the differences between all of us and the benefits that such differences bring to people.
It's not a child's fault if they are bullied. Children should never be told to ignore bullying or expected to change their personality. It is up to the children who are bullying to change their behaviour.
Support your children to speak up if they think someone isn't being nice to them. They need to feel comfortable enough to come and tell you.
Don't call a child a "bully." It's an unnecessary label and says that bullying is what you are, not a choice of behaviour that you can change. Instead, talk about bullying.
Use storytelling: There are plenty of books you can use, or you can use dolls to act out scenarios to cover sensitive topics and explore empathy with children.
If you see occasions of bullying or conflict in your environment, think carefully about ways to prevent it from happening again. For instance, are there areas that are less supervised than others, or are there ways to give children a chance to alert you to problems as they arise? Or are you challenging negative language?
Clearly define how children should behave respectfully towards each other. For example: Do you have basic rules, such as not being able to say "you can't play with us"?
Encourage restorative methods, including supporting children to express their feelings in a safe space and apologizing to each other in a meaningful manner.
Conduct empathy-building activities that help young children learn to express their feelings and understand emotions in others, by discussing everyone's differences, talking about kindness and helping others feel better when they're hurt.
Encourage confidence in children who may find it difficult to defend themselves. For instance, you can create role-playing scenarios or conduct activities that show children how to express their feelings clearly and peacefully.
For more information and support follow this link: www.anti-bullyingalliance.org.uk