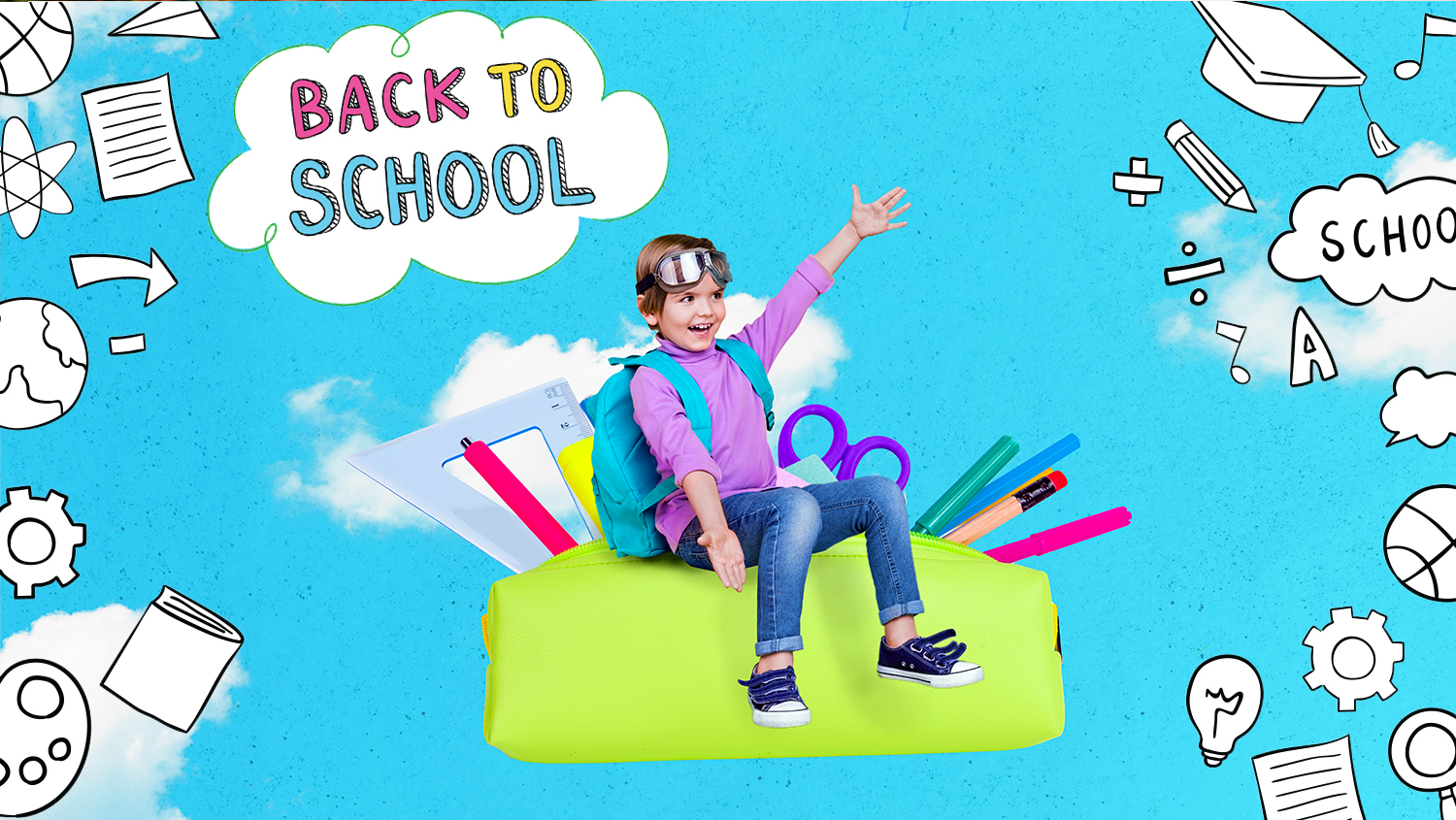 3 Simple Tips for Starting Off the New School Year Right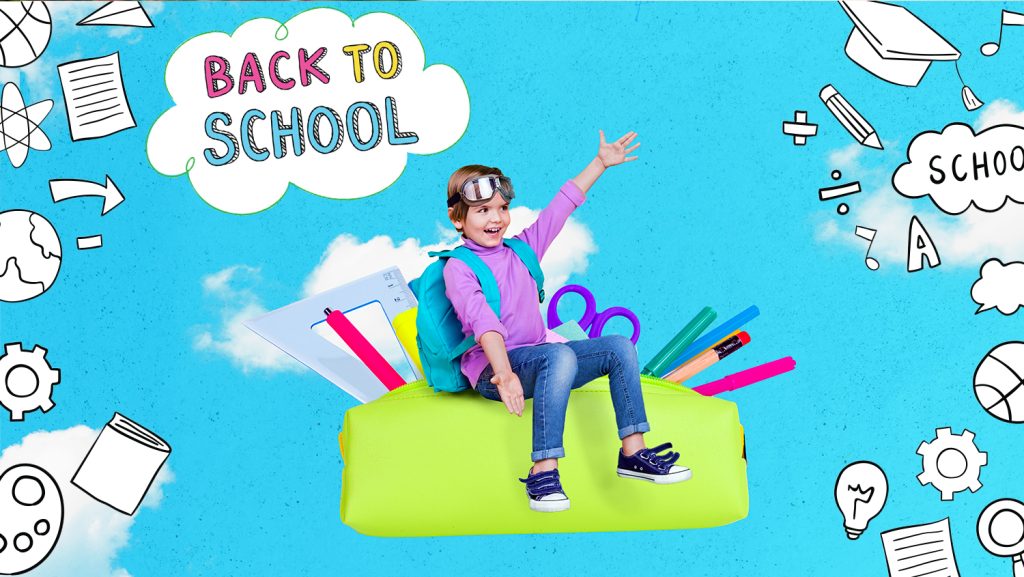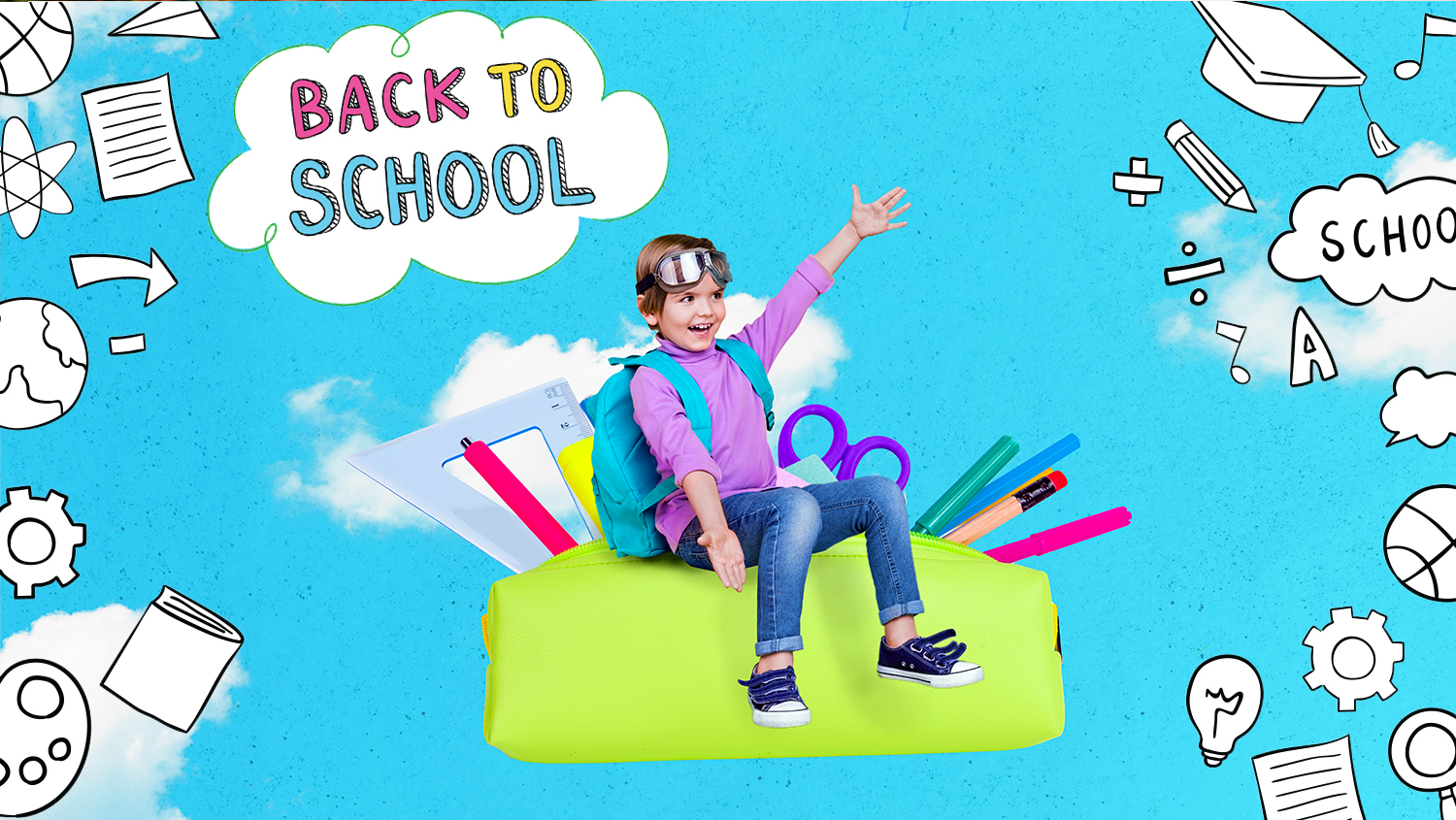 The summer holidays are almost over, and with the new school year comes early mornings and busy schedules. The sudden shift can create some worries and frustrations for children, as they try to transition back into a stricter schedule. Organising time for things that are not only good for your child but are also enjoyable is the key component to creating a healthy back to school routine.
Routines can give your little ones a sense of security and control over their daily tasks, so if you are looking for ideas on how to make the back to school transition as smooth as possible, do not worry, we've got you covered!
1. Setting a Bedtime Routine
Holiday time usually means later nights and lie-ins, so the change to strict early morning alarms can be quite difficult. How do we help our children recover from the summer slump? The main focus should be your bedtime routine and introducing this a week or two before school begins.
Bedtime stories are a great way to make going to bed more exciting and something to look forward to. Reading stories before bed can benefit in reducing your child's stress and anxiety, while also improving their quality of sleep. You can read stories from our Fun To Learn magazines that feature some of your child's favourite characters. Our stories also help your children improve their communication skills and expand their vocabulary.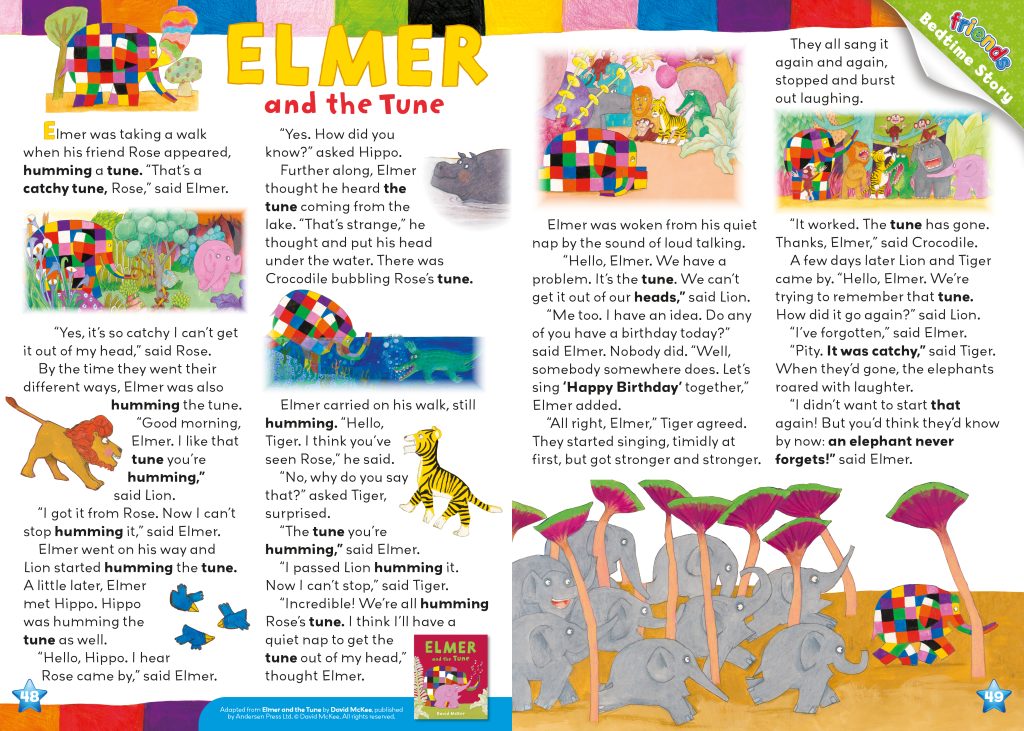 2. Setting Good Study Habits
It is normal for children to feel worried about returning to school. The thoughts of starting new classes, waking up early and having to practice reading and writing at home can be a bit overwhelming.
A good way to encourage and support your child in their new beginnings is through setting achievable goals, by creating everyday practices that are both exciting and realistic. If your child is hoping to do well in school, we are here to help!
Our magazines come with educational workbooks that will help your little ones develop their reading, writing, counting and analytical skills. This can be very helpful for pre-school preparations as well as supporting and reinforcing what they learn at school.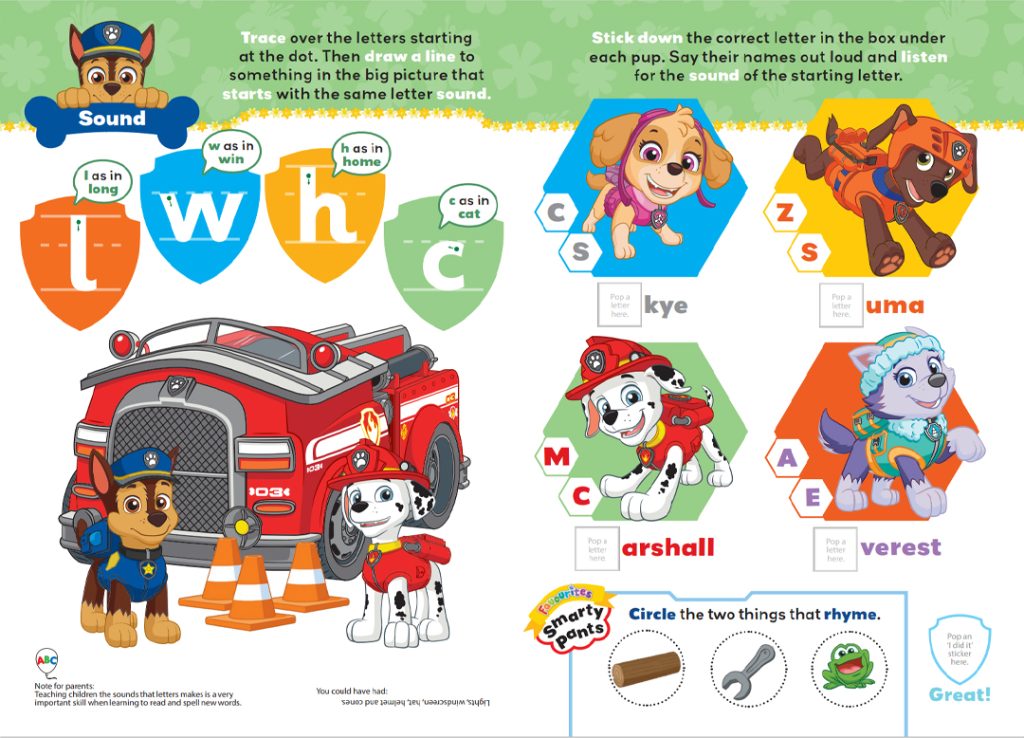 Creative Lunch Ideas
You've probably spent hours planning and thinking about ideas for simple and healthy school lunches for your kids. We have a bunch of creative, easy-make and delicious recipes for you and your children. You can find a recipe in every issue of our Fun To Learn magazines.
Practice preparing some of these recipes together with your little ones before the start of school or the evening before, this will encourage them to look forward to the new school year and opening their lunchboxes in front of all of their friends.
Preparing creative food for your children can also aid in improving their appetite and getting them ready for their day in the classroom.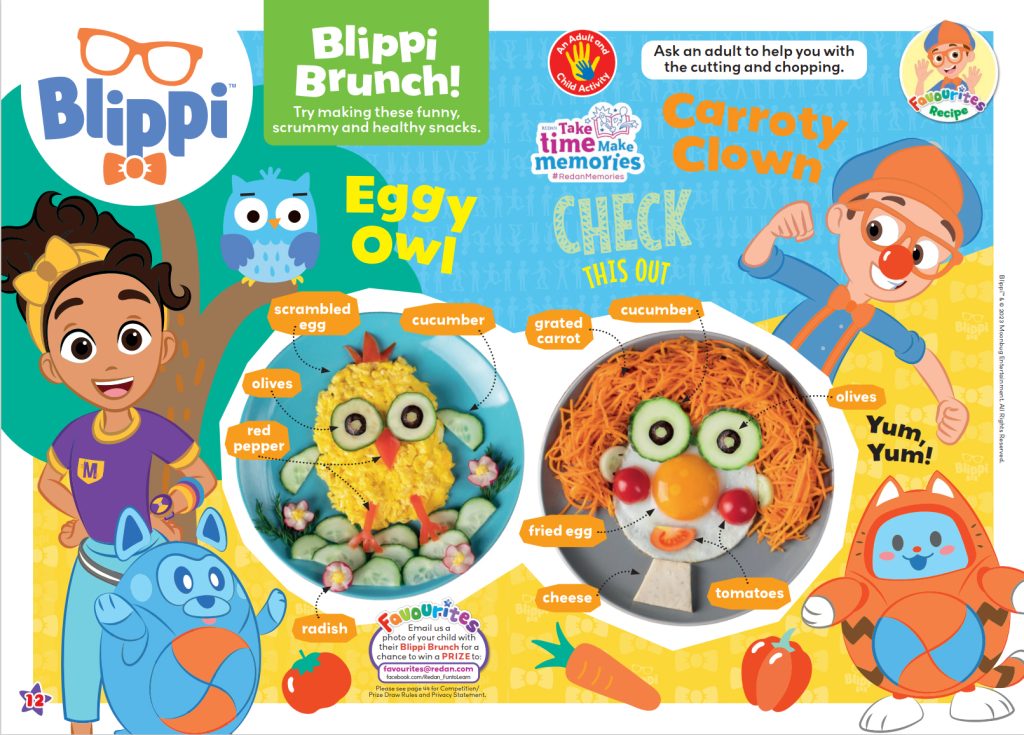 When creating your back-to-school routine, consider the benefits of activities that will help your children prepare for their new school year mentally and emotionally. These activities don't have to require lots of effort to set up or cost lots of money. Listed above are some of the many activities that we offer in our magazines. We are here to help you get all the benefits of our magazines and use them time and time again. Please subscribe to our newsletter to be the first ones to receive our exclusive competitions, news and tips on parenting and more.
Images: © Shutterstock | © Redan
Sample Page Images: © 2023 David McKee. Licensed by Andersen Press Ltd. London. | ©2023 Spin Master. | Blippi™ & ©2023 Moonbug Entertainment.