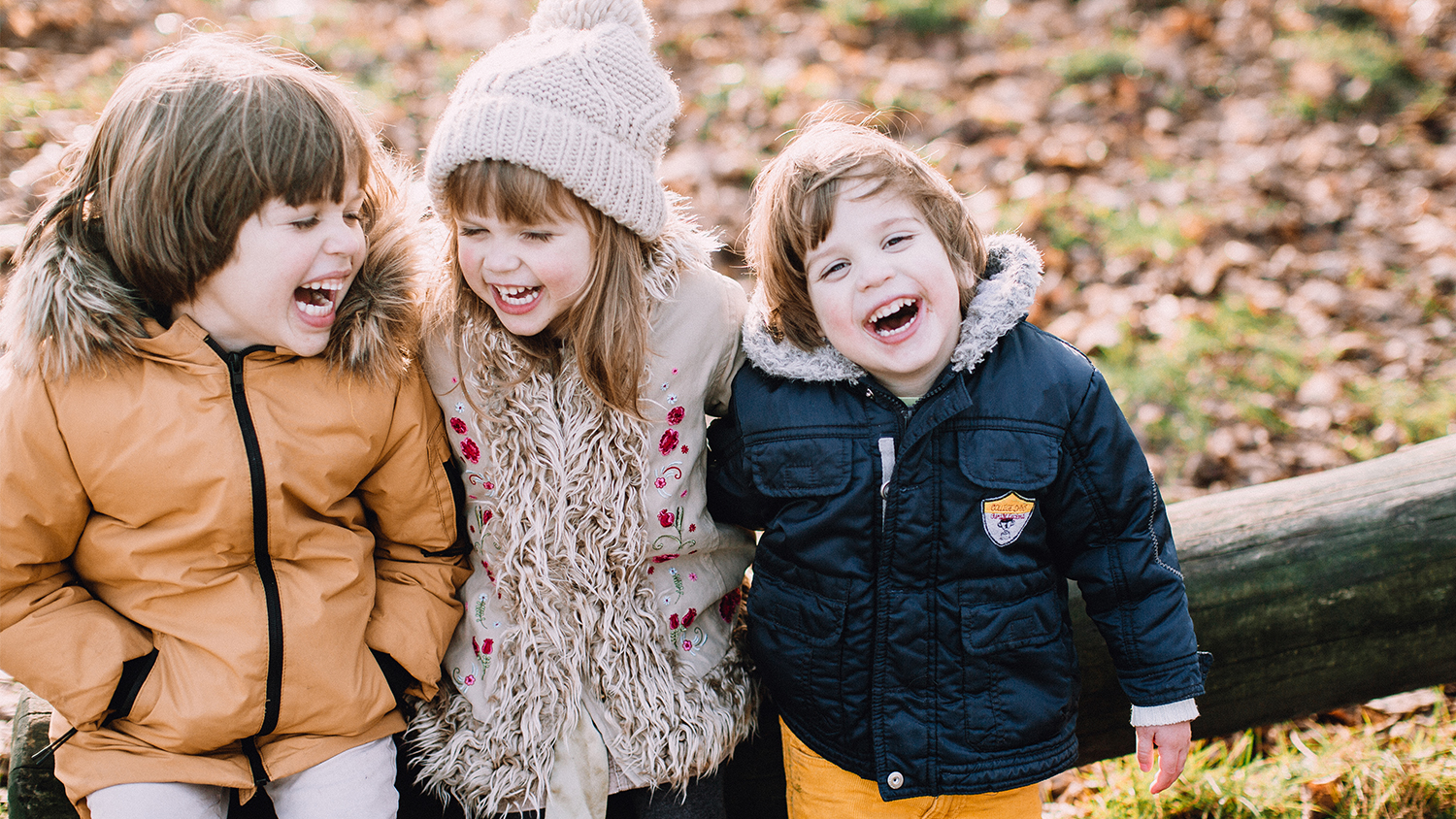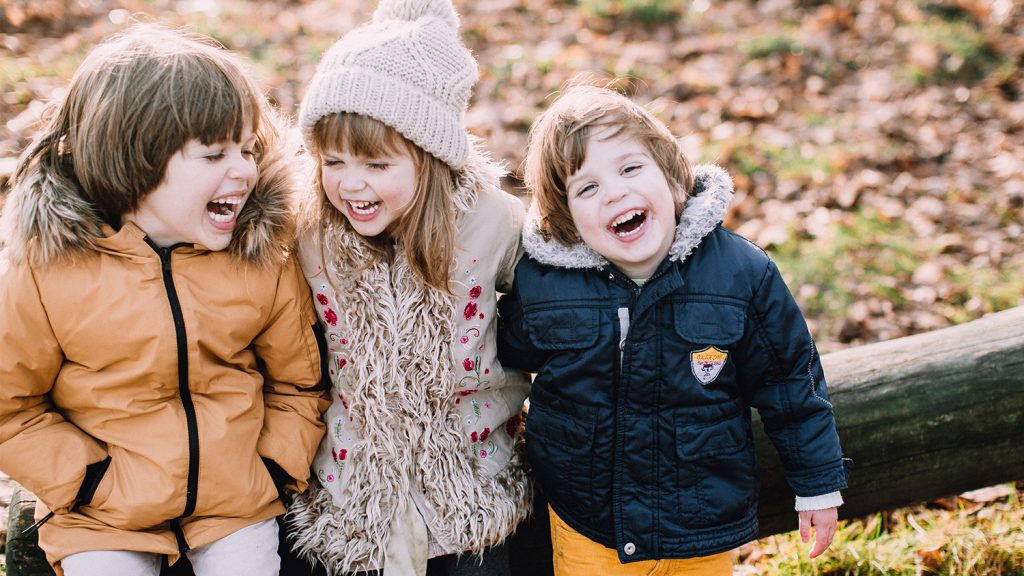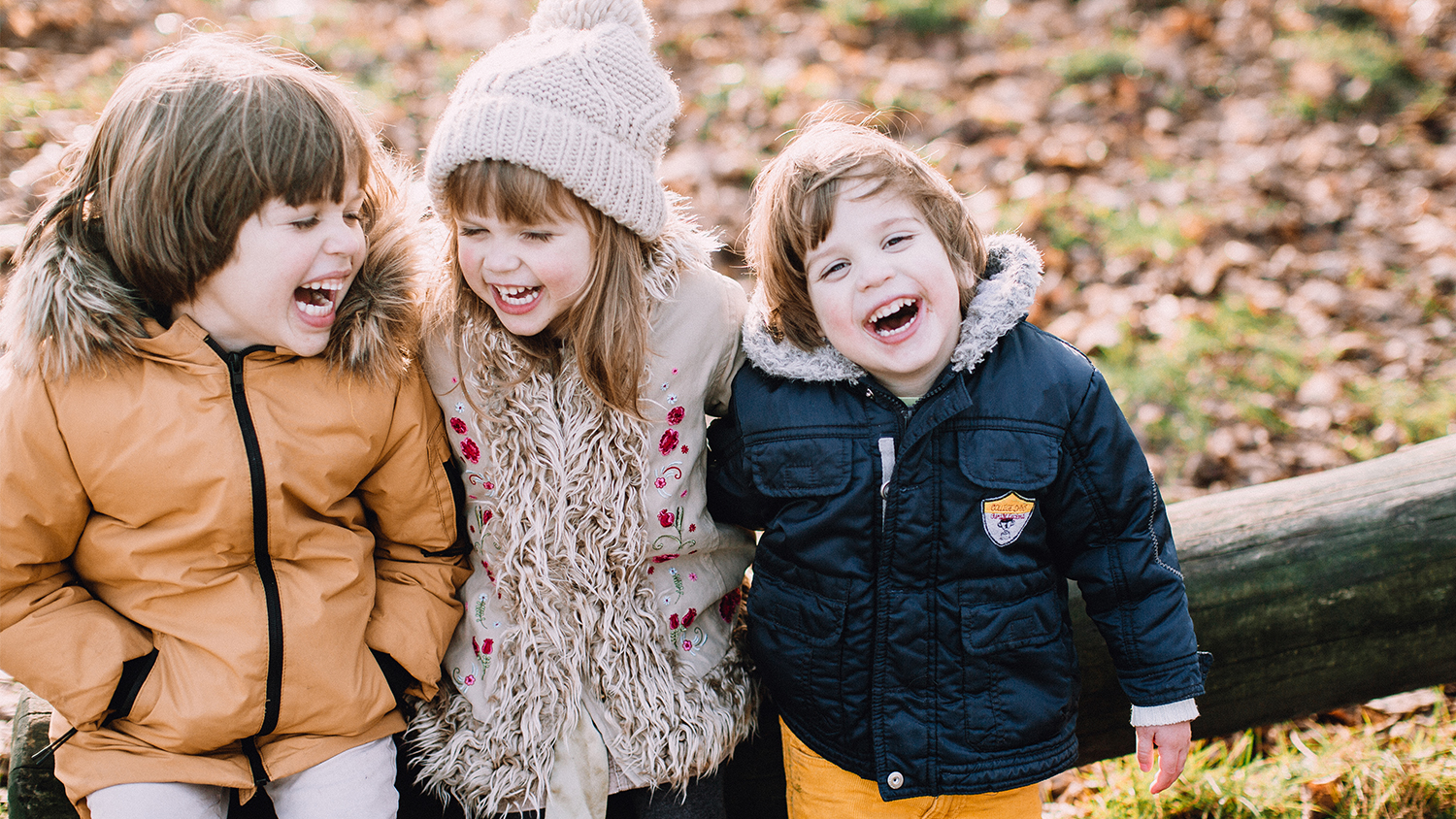 Helping your family beat the winter blues!
Keeping a young family thriving after the festive period can be challenging. We can feel a societal expectation to keep beavering away at full speed rather than adapting our lives to winter months. Here are a few tried and tested ideas to keep everyone upbeat and to bring a little colour and joy into these months.
Creating a Colourful Environment: The Magic of Music…
I used music a lot when I was a teacher, and it definitely has a significant impact on wellbeing for children of all ages. Music has been found to reduce anxiety and improve mood and it's a regular feature of our family life. I try very hard to tailor the music choice to the mood of the household, upbeat and light in the mornings, disco after lunch and calm piano clinking in the evening. It breeds optimism, creativity and can raise a smile on the gloomiest of days.
The Colours of Nature: Mud, Hot Chocolate and Birds…
I know I'm like a broken record but getting outside is a must, even on the wettest of days. Design your own map/scavenger hunt, find some puddles, get muddy, get rosy cheeked and get home for a nice hot chocolate. You'll perhaps dislike the thought of it but will feel smug and refreshed after.
Also, the birds LOVE being fed this time of year. The RSPB site provides lots of ideas for what birds can and can't eat and will help you to identify who's who of your winged visitors too. You can sit in the comfort of your own home and watch it all live. If you don't have a garden window, bird boxes are a real treat for up close viewing.
Click here to download this fun activity to make a bird feeder with your little ones.
Colourful play: Freestyling…
After you've got outside (and drunk hot chocolate) let your child lead. During the winter months my children have taught me that you can have hours of fun with random 'stuff'. I have watched and joined in games with sleeping bags, sheets, pots and pans, cups and water, toys in the sink, shoes (it's true!) and wet flannels… We even once discovered that both my girls fitted inside a tiny plastic toy box! All of these adventures were led by my children. Give it a go, normally they get bored first (ride it out) then they start to explore the world around them. It shows how we discriminate too much between 'toys' and 'objects' and actually, to children, they are (if allowed) one and the same thing…
Enjoy a Little Hibernating
All this 'colourful' effort can be exhausting. So, let's also be honest, often we are at odds with the biology of the seasons. Winter is also a time to slow a little, relax, recuperate and enjoy just being.
Build a den, snuggle with a duvet, read, watch a movie and indulge…
Rachel x
Images: © Shutterstock