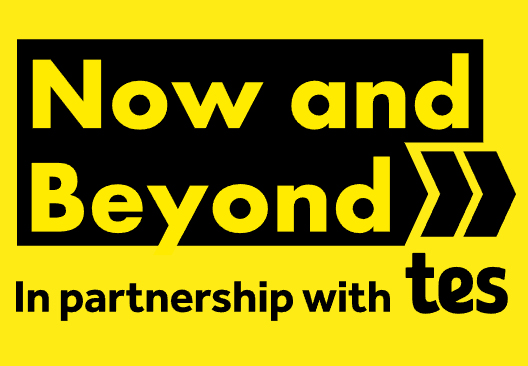 On 3rd Feb,2021, youth mental health charity Beyond and partner TES created the UK's first mental health and wellbeing festival for schools in response to the pandemic's impact on an already urgent mental health crisis. They provide mental health support and resources to half a million parents, students and teachers during Now and Beyond on Inside Out Day.
This year's mental health and wellbeing festival is taking place on 9th February 2022. You can get involved by heading to www.nowandbeyond.org.uk
The festival hopes to surpass last year's festival which ran in 1200 schools and reached over half a million children, parents and teachers.
The charity has also created the UK's first online searchable database that connects educators with approved local mental health or wellbeing providers.
How to Parent Post-Pandemic
On February 9th 2022 at 8pm, as part of the only Children's Mental Health Festival for parents, teachers, schools and colleges, award winning journalist, author and mum of four, Lorraine Candy will host a Parent's Panel which explores the need for parents to look after their own mental health in order to be able to care for their children's, a subject which is often overlooked. The other panellists are Kate Silverton, Gurpreet Singh, Carrie Grant MBE who has also come on board as a patron for the charity & Judah Rahem (Place2Be Parenting Smart).