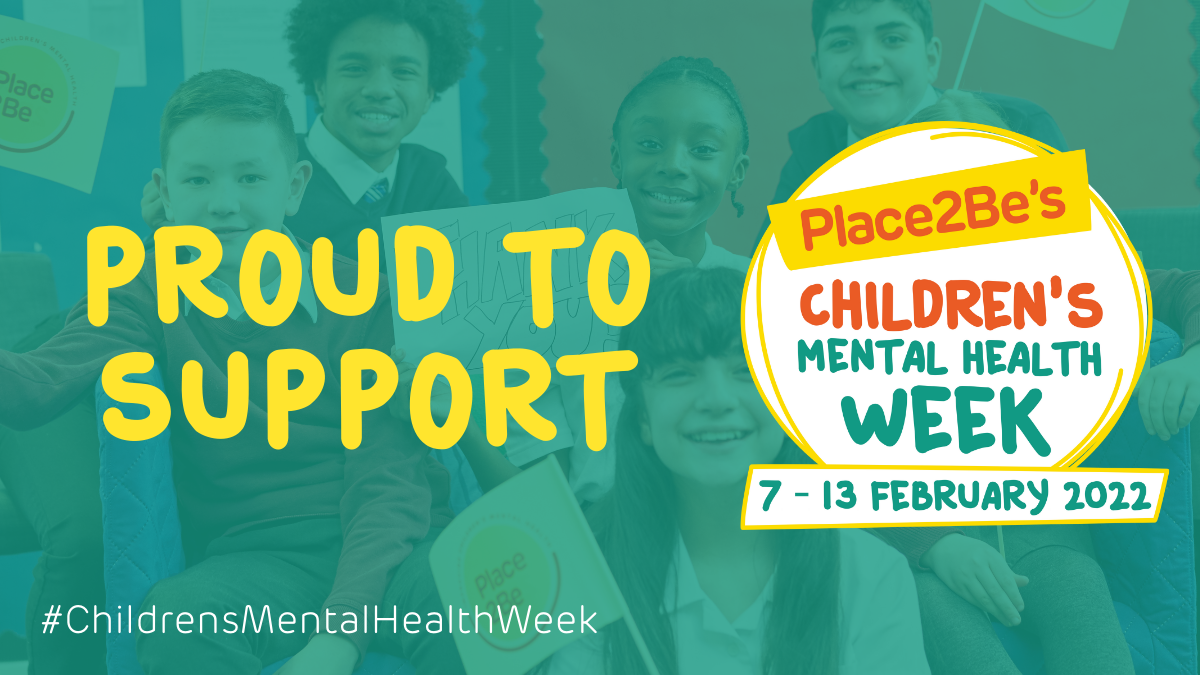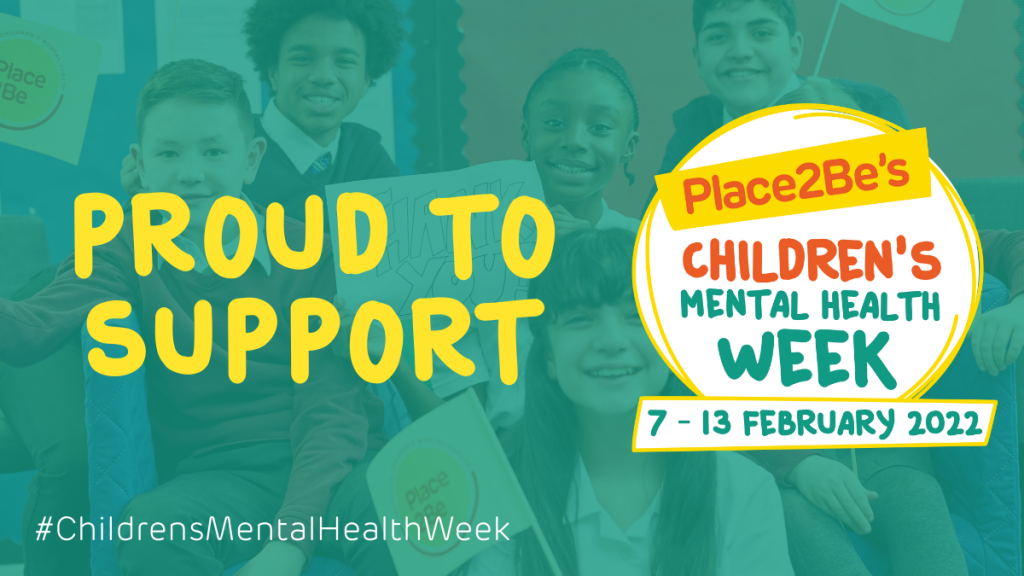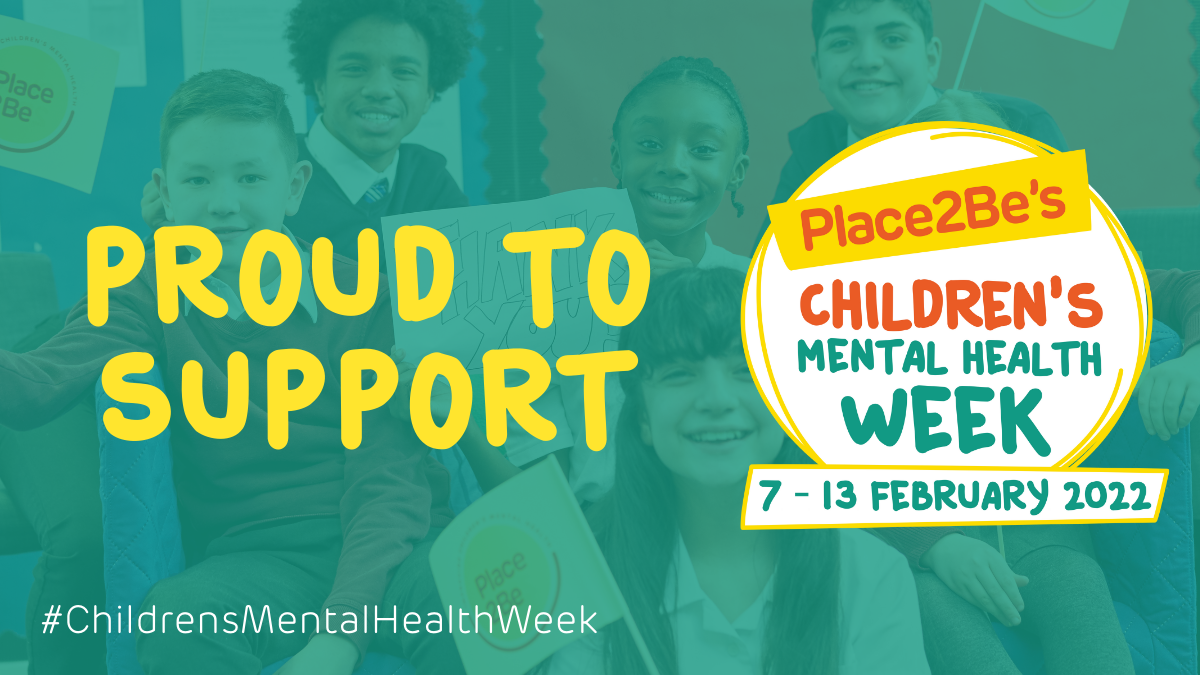 Children's Mental Health Week, 7th – 13th February 2022
Redan is proud to support Place2Be's Children's Mental Health Week, which takes place from 7-13 February. See below for just a few ways our wonderful range of children's magazines can help to connect families and support a child's mental health.
Special Time Together
Read, play, make, bake, stick, colour – our magazines provide an opportunity to share many special moments together improving communication and instigating positive interaction between children and their families.
Encourage Creativity
Many of the activities offer children the freedom to express themselves and experience joy through being creative, inventive and imaginative.
Boost Confidence
Finishing an activity or the workbook can provide an enormous sense of pride for your child and this sense of achievement has such a positive effect on their well-being. Certificates and reward stickers help to further encourage children and enhance their self-confidence.
Get Involved!
Join in and help to shine a light on the importance of children and young people's mental health. To find out more and download your free resources, visit at www. childrensmentalhealthweek.org.uk
How to Parent Post-Pandemic
On February 9th 2022 at 8pm, as part of the only Children's Mental Health Festival for parents, teachers, schools and colleges, award winning journalist, author and mum of four, Lorraine Candy will host a Parent's Panel which explores the need for parents to look after their own mental health in order to be able to care for their children's, a subject which is often overlooked. The other panellists are Kate Silverton, Gurpreet Singh, Carrie Grant MBE who has also come on board as a patron for the charity & Judah Rahem (Place2Be Parenting Smart). The festival is produced by youth mental health charity Beyond and partner TES and hopes to surpass last year's festival which ran in 1200 schools and reached over half a million children, parents and teachers.
Images: © Shutterstock | © Redan