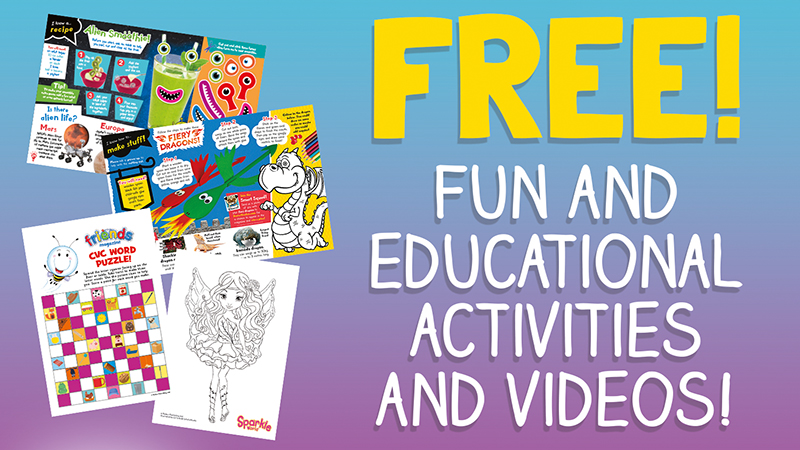 FREE Activities, perfect for home schooling!

So many of us with children now at home are desperately looking for educational material to keep the kids engaged with learning, to maintain some structure and to ultimately keep us all sane!
We've got some wonderful, fun and educational activities FREE for you to download from our Fun To Learn magazines.


All our Fun To Learn magazines are packed with activities to make learning fun, while helping to develop your child's abilities in the seven areas of learning as set out in the Statutory Framework for the Early Years Foundation Stage.