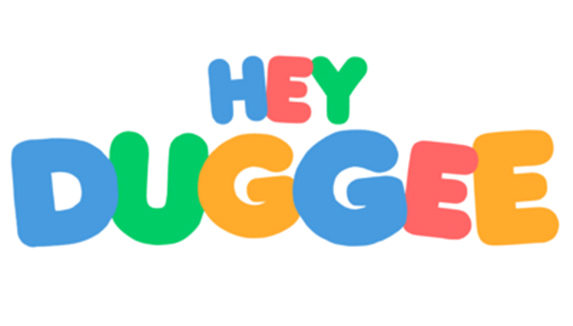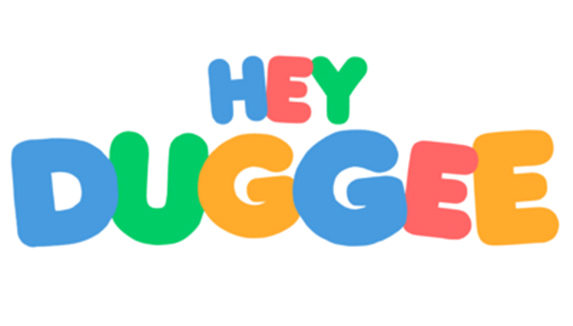 Redan is partnering with Studio AKA, to add Hey Duggee to its trusted Fun To Learn range.
Fun To Learn Hey Duggee magazine will be aimed at children aged 3-5 years old. A popular Hey Duggee story will be re-told throughout the magazine, interspersed with a stimulating mix of activities including stickers, crafts, recipes, and games. All of which are specifically aimed at nurturing key learning skills.
Julie Jones MD at Redan Publishing said "We absolutely adore Hey Duggee and have been waiting for an opportunity to feature him in our Fun To Learn compilations for a long time. We are thrilled to now have the rights to publish the standalone too and can't wait to get started."
"With our wealth of experience in creating content for very early learners, we feel confident we will create a product that will delight all the Hey Duggee fans out there, big and small!"
Sue Goffe, MD at Studio AKA said: "Redan Publishing create exceptional titles for children, focused on quality storytelling and relevance within the early learning framework but with a huge emphasis on fun and interactivity. We are thrilled to be partnering with them on Fun to Learn Hey Duggee"
Fun To Learn Hey Duggee magazine launches this summer and Hey Duggee activities will feature in Fun To Learn Friends and Fun To Learn Favourites magazine from the spring. As well as being sold at newsstand via the usual retailers, each of these magazines are available online for single issues and subscriptions (without a covermount gift) from https://redan.co.uk/store/
Hey Duggee, a Studio AKA production with BBC Studios, is a six-time BAFTA and international Emmy award-winning hit on CBeebies. In 2020 it was the most-watched kids' show on BBC iPlayer with over 192 million requests. Additionally, the series is available on BBC iPlayer, Netflix, Apple iTunes and Google Play, and its official YouTube channel has over a 1 billion lifetime views and over 800k subscribers. Hey Duggee also has an impressive global footprint in over 150 countries.