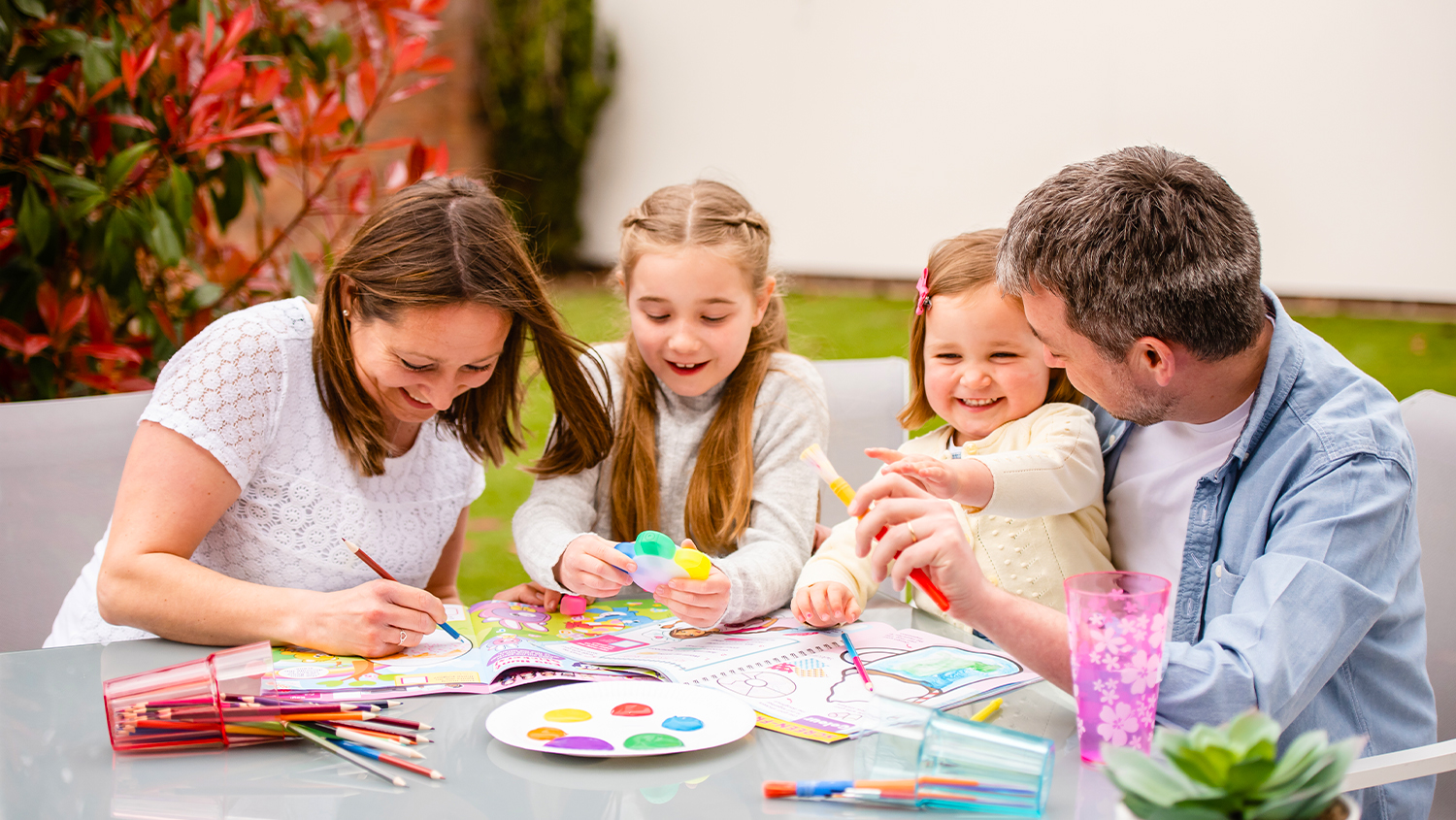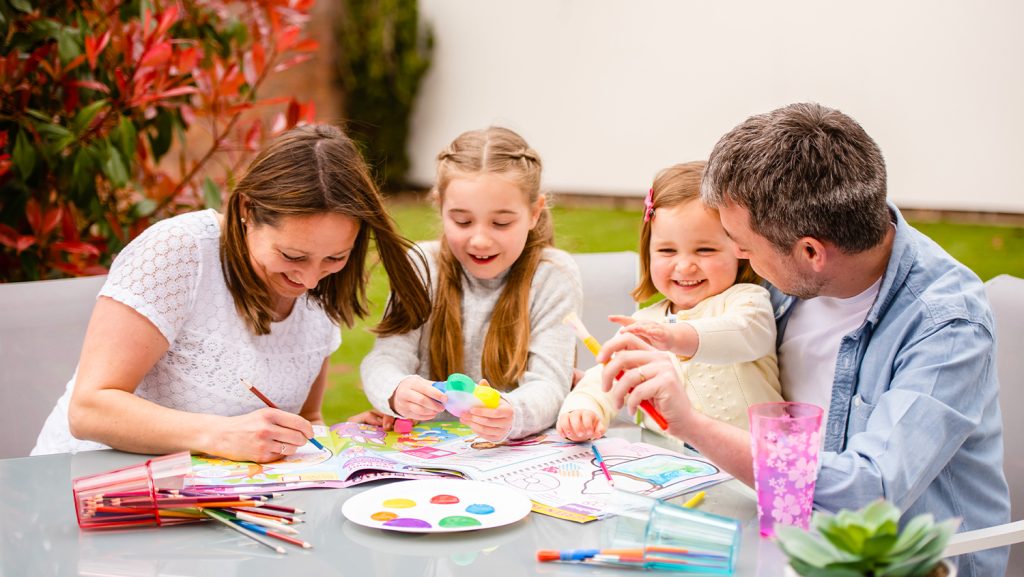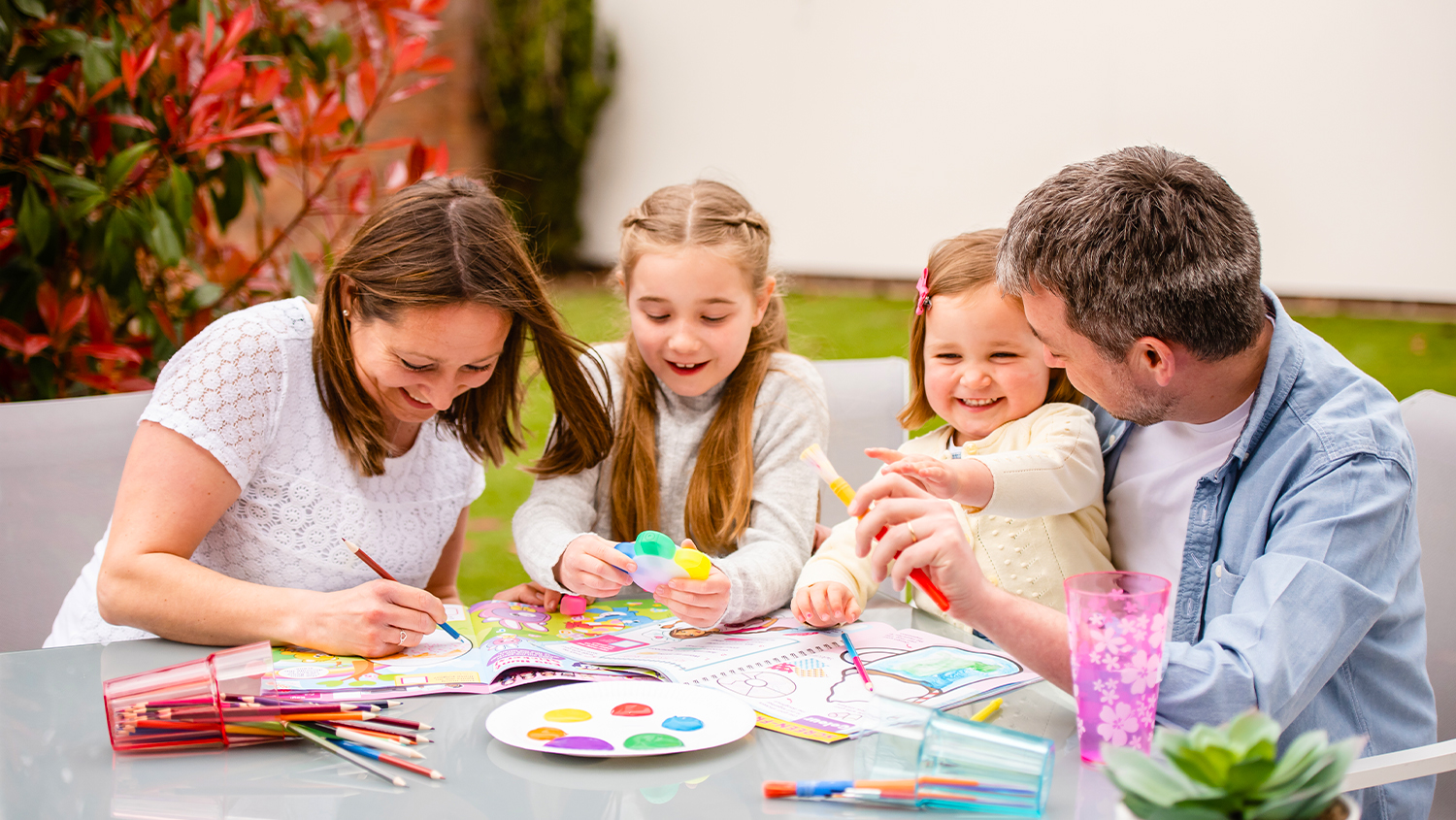 5 Easy Ideas for Screen-Free Fun!
We know that as parents you can sometimes worry about managing the time your children spend in front of screens, and these concerns are completely understandable. However, screen time does have a place in society now and there are benefits for children.
With the rise of educational programmes and games, the easy access to new information can help your little ones learn new skills, improve their general knowledge, boost their creative thinking and their interest in science. However, we understand the importance of balancing the effects of screen time with time offline to aid in regulating the social interactions and physical development of your children.
So, what should parents do to encourage their children to spend some time away from screens? The answer is – magazines! Here's how you can use Fun To Learn magazines to persuade your children to spend some quality time together away from the screens.
1. Toys and Games
Encourage your child to play more physical games. Our magazines come with engaging toys that will promote physical and creative play.
Toys can encourage your children to step away from the screens and enjoy physical activities. Play-based learning is also a great approach that can have a positive impact on learning outcomes. Playing together can encourage your little one's enthusiasm to learn new things and help them practise their creative thinking.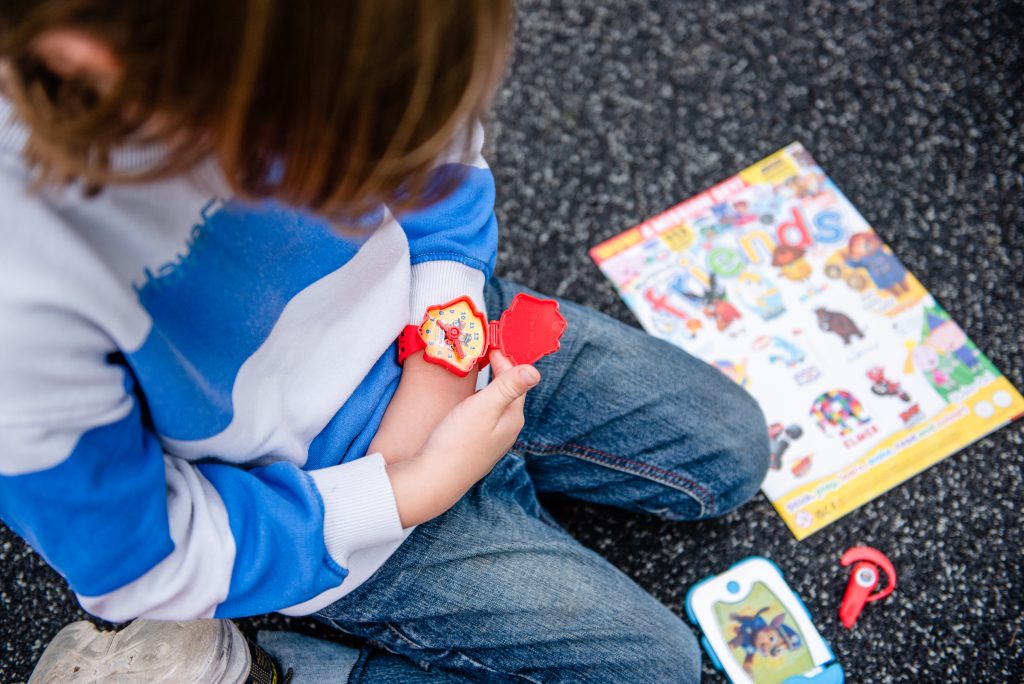 2. Learning Activities
Set an example by stepping away from the screen for a bit to work on activities together. Our magazines are jam-packed with entertaining activities and come with a workbook that helps motivate your little one to work on their writing and counting skills, along with inspiring imagination, creativity and improving their social skills. This will help keep your children busy and motivated for hours.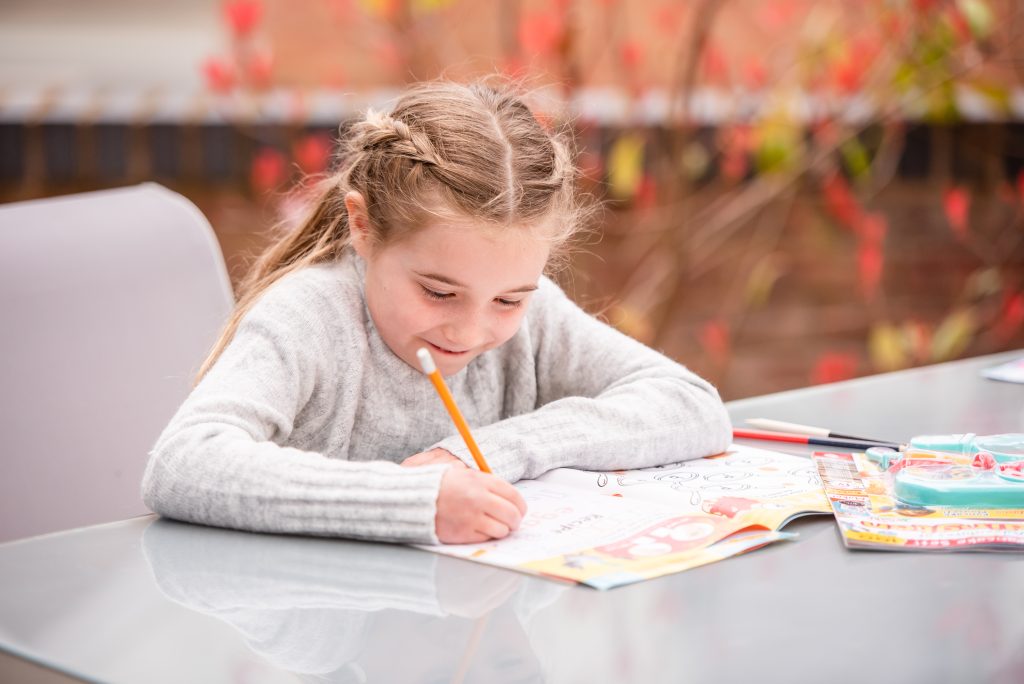 3. Reading Together
Reading together improves your child's language skills and helps with literacy development, whilst also helping you to build a deeper connection with your child.
Our magazines provide entertaining stories with some of your child's favourite characters to encourage reading – a great 10-minute distraction from the screens.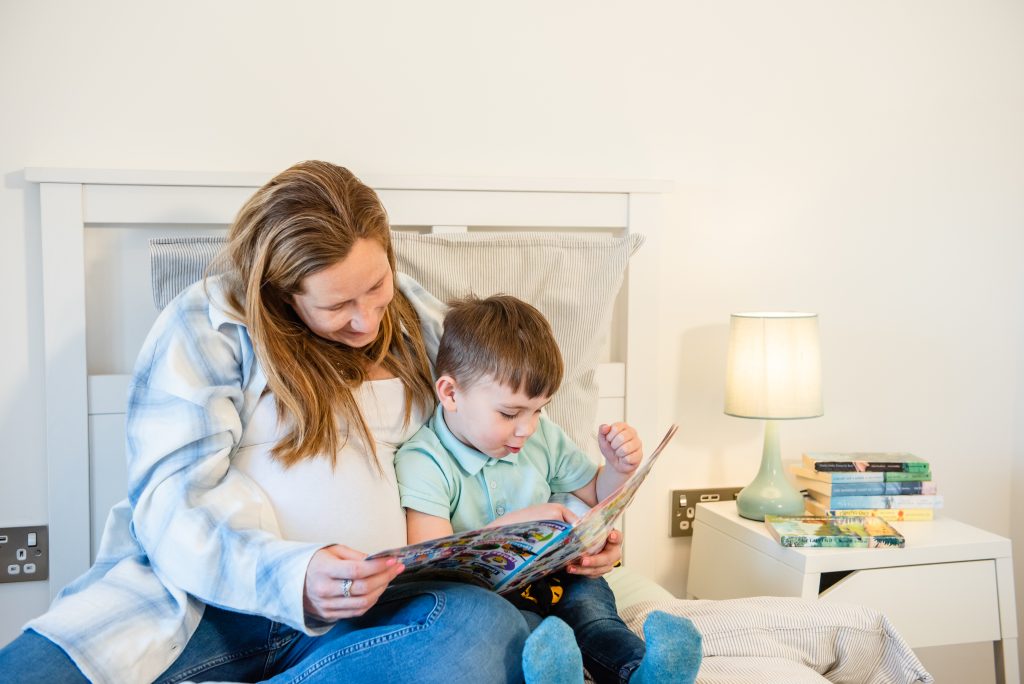 4. Cooking Together
Cooking as a family will help you raise a happy and adventurous eater and help your child develop some rather valuable life skills, as well as creating lovely memories together. Each issue of our magazines includes fun and colourful recipes that are so easy to recreate with your children. Yum!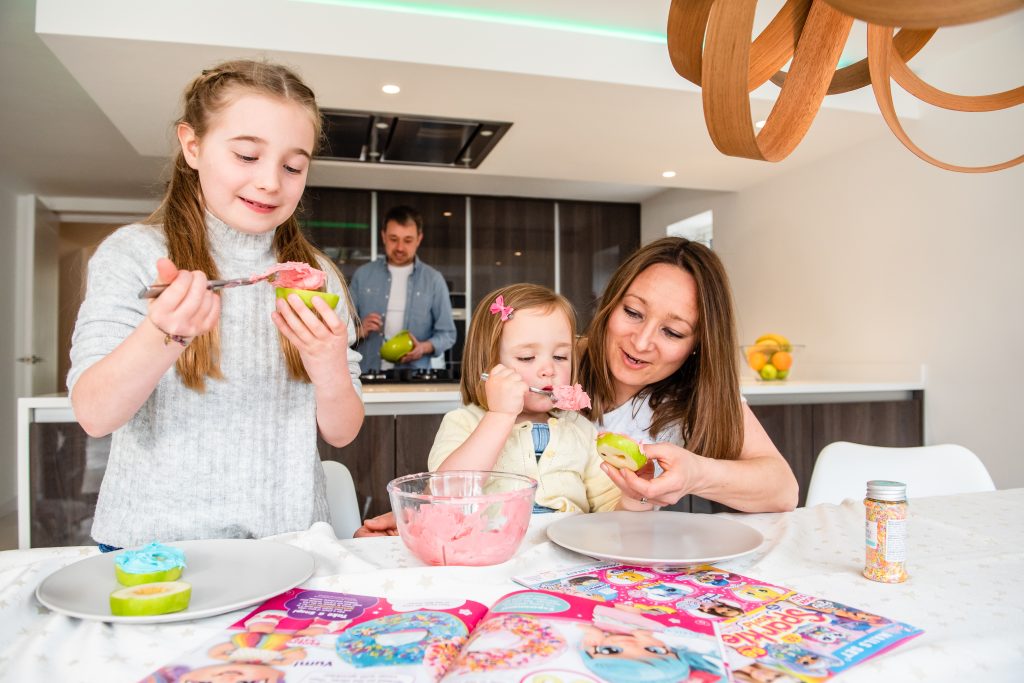 5. Art and Crafts
Crafting is a great source of fun that comes with a fantastic range of benefits. Children can enjoy painting and crafting while simultaneously developing their imagination, creativity, fine motor skills and simply learning how things work together. You can find a great number of crafts and activities in our magazines that will guarantee to keep your children happy and entertained away from their gadgets for a little while.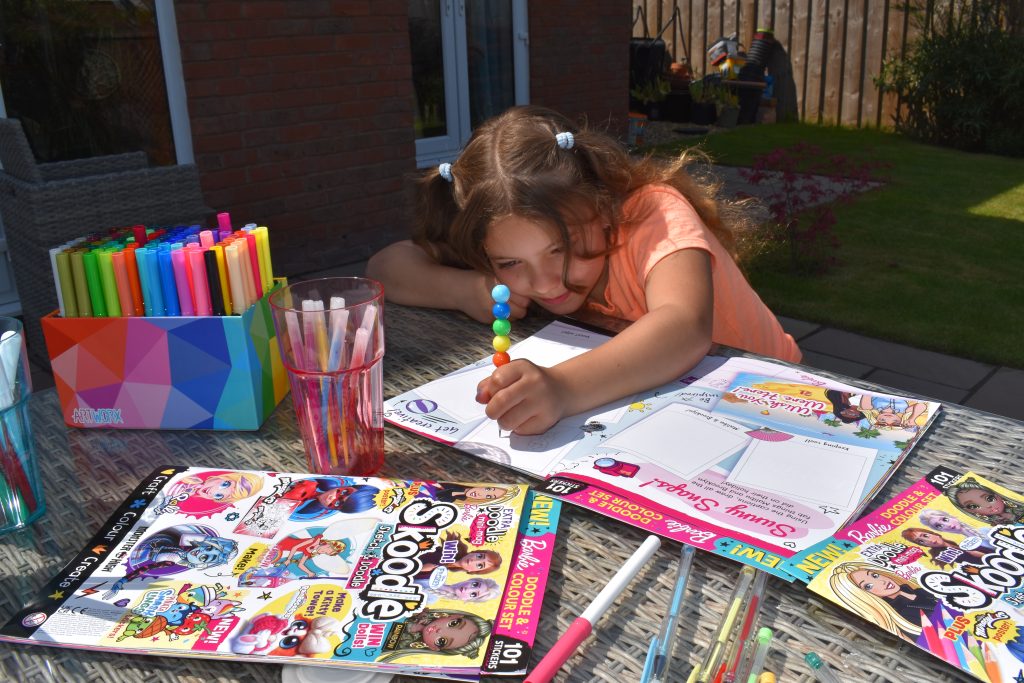 As you can see, there are numerous benefits of printed magazines that you can use to entertain your children as a healthy screen alternative.
We hope we have inspired you to spend more time with your family and start making great memories.
If you enjoyed this list of activities, subscribe to our newsletter for more parenting blog posts, news, competitions and other exciting promotions.
Don't forget to tag us on your holiday pictures using #RedanMemories for a chance to be featured on our Facebook and Instagram social media!
Images: © Redan