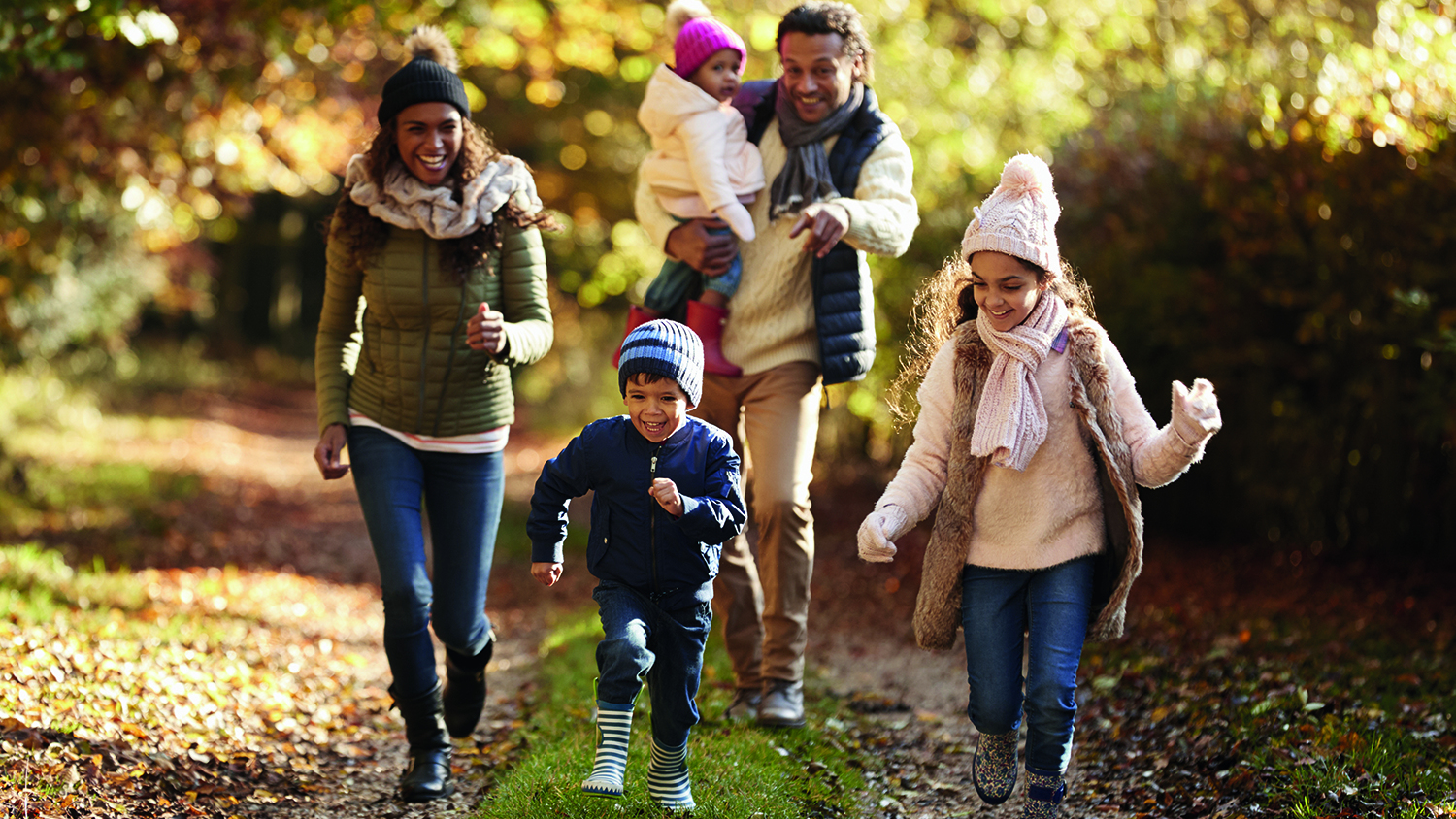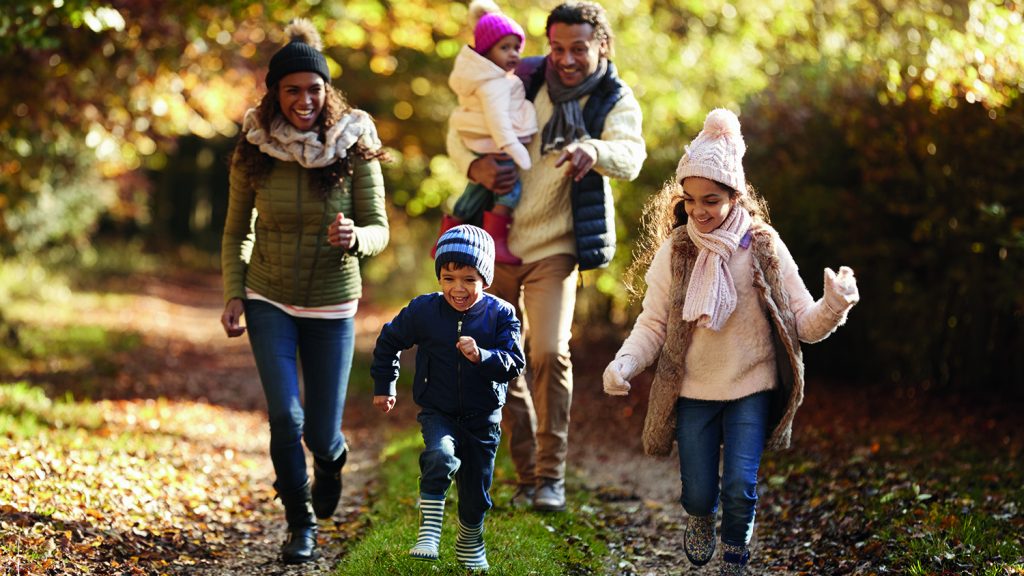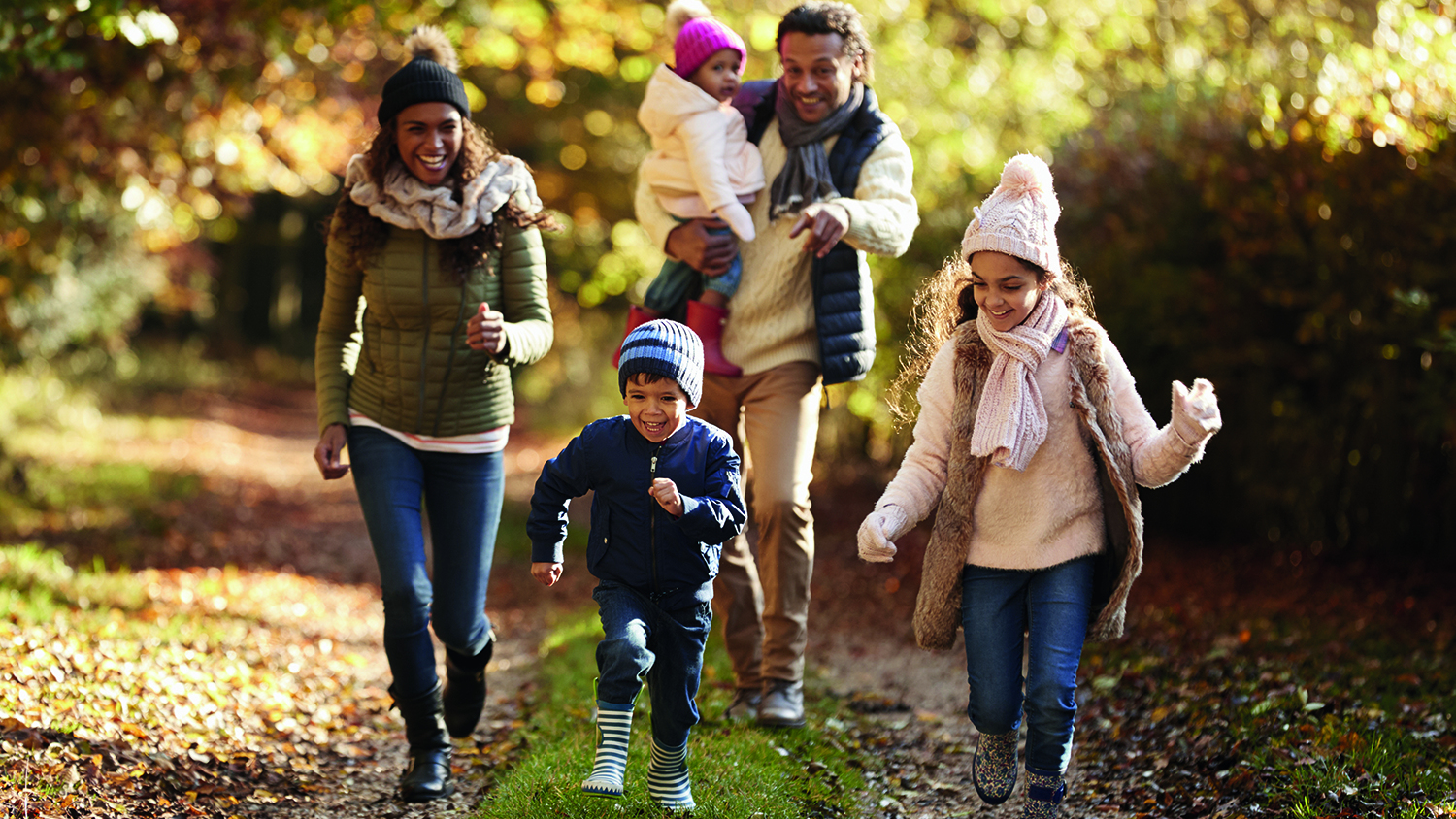 Learning In And Through lockdown
So, as I write this I gaze across at our untidy kitchen, listen to my kids 'playing' upstairs and acknowledge that family life in Lockdown is really quite, well, messy! However, I have reached a point of acceptance; each day will be a bit muddled and unpredictable but that's okay.
I have also learned that there are a few key elements to ensuring family life does include a few successes however small…
Get Outside
The most powerful lesson I have learnt in my time working with small people is the way in which they respond to being outside. It blows my mind. Kids thrive outside.
My children's absolute favourite activity when they were younger was a nature walk. I'd give them each a bag, find our nearest 'natural space', in our case it was a cemetery (!), and I would encourage them to find beautiful things. We'd spend hours finding random dirty leaves, sticks, feathers, moss and would take our treasure back home to display or to become a nest for a toy, for sticking or printing.
Learning is life!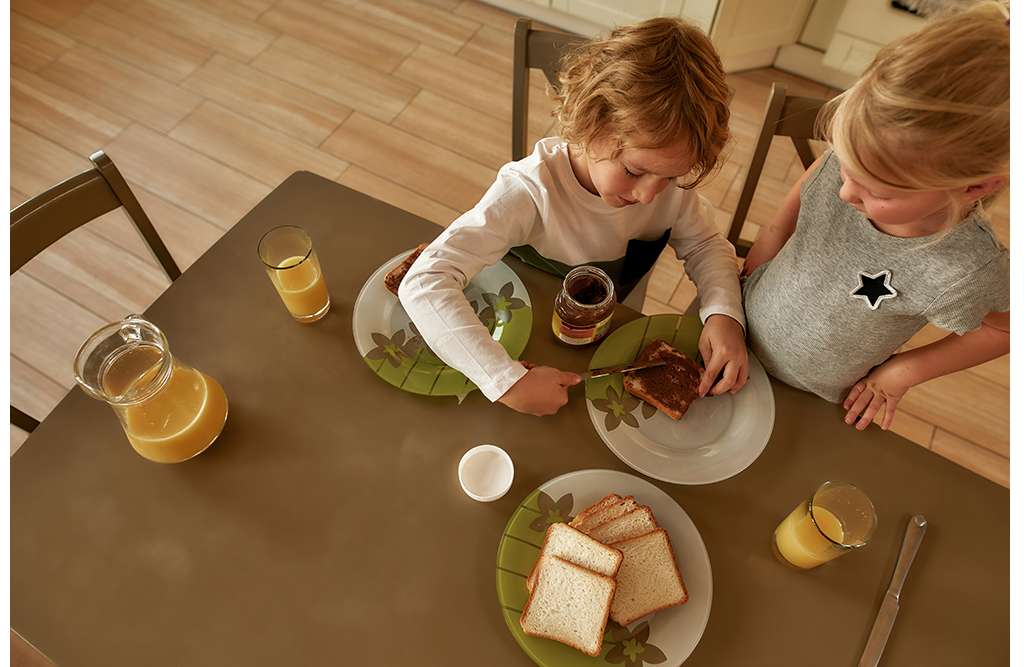 There are all sorts of pressures to ensure kids are learning right now but don't forget that literally EVERYTHING is learning when we are young! Whether it be spreading butter on toast, 'hiding' things behind radiators, or counting the stairs. But if a parent was to ask me what would make the biggest 'academic' difference during Lockdown I would say two things; chatting and reading.
Kids are such inquisitive beings and what might seem brain numbing to us can be completely fascinating to them. Talking about anything from shampoo to fish fingers is all beneficial and they are developing their language skills, vocabulary and their understanding of the world. So, it's that simple; as long as we are chatting together, we are learning together!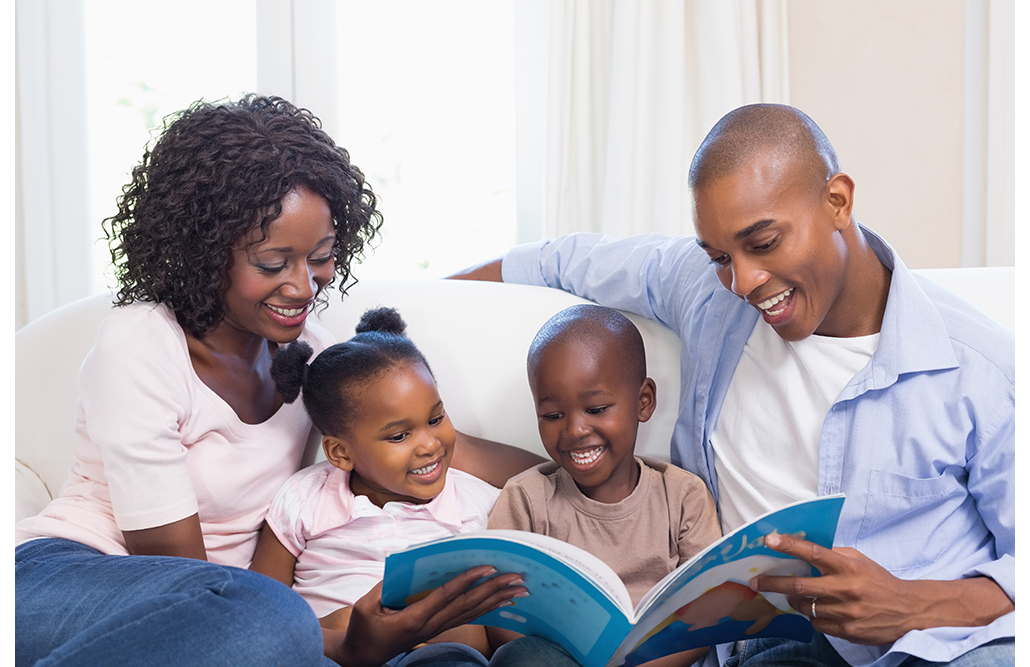 Reading to your child is magic brain juice. It develops their listening skills, literacy skills and imagination. Find a cosy place, read a book (lots are free online right now too) and 'tick', learning achieved.
If they are of school age, then you might be doing online learning and that's great. However, this can be anxiety inducing as you begin to worry about where my child 'should' be. Do what you can, if something isn't working for your child, move on and come back to it when they're ready, go with the flow, parents aren't expected to be teachers but giving your child as much support and love as you can, without applying lots of pressure will result in a better outcome for all. Remember there is no such thing as perfection and YOU know your child best.
This too will pass…
I find it deeply fascinating how with little people you can experience 10,000 emotions in 10 minutes. So, in the meltdowns and the harder days know that, 'this too will pass' and in the case of small people they will probably be giving you a slobbery kiss very soon.
Be kind-to yourself
As a parent you are the axis for your family, therefore you are very precious -please look after yourself. Make time for you, schedule time to sit down and catch up with social media and friends. If you are able to get some kid free time, get out and take a walk, phone a friend and find some space. You will be better for it and therefore so will your family.
Every day is new, every day is different and every day we will feel proud, for we are parents doing our best, in a worldwide pandemic.
Stay safe all x
Images: © Shutterstock