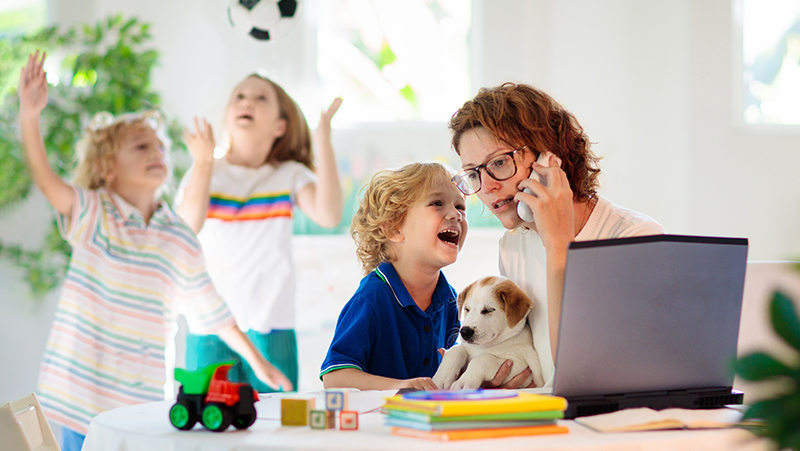 6 Tips for Thriving in Lockdown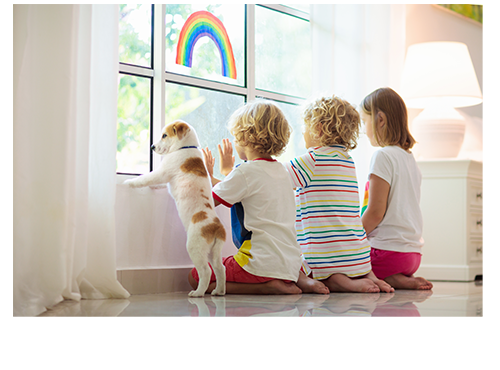 I guess you may be a little like me right now, trying to remain positive but viewing each day as a mountain to climb. Juggling the individual life demands, needs and wobbles of the family within just four walls is a real challenge and this time it's winter…
Lockdown Logistics
Against everything in my DNA, I have come to accept that this current situation calls for increased organisation; each day needs a plan. Here are some tips for organising the days and weeks ahead to make lockdown more manageable and hopefully more fulfilling…
1. What's going to work? Team work!
This is a mantra I have used with my children since the baby days. I know it's a cheesy phrase but creating a sense of a 'team', has made a real difference to our family dynamic. It's more important now than ever that the whole day should not revolve around any one person and being in a 'team' is a great way to teach this.
2. All in on the plan…
We often find having a discussion/team meeting about what everyone wants to do the next day is a lifesaver. When everyone is involved in planning a day, they are more engaged in making the plan work, or at the very least it gives you a better starting point…
Every person, starting with the youngest gets to say what they want to do/get done. If the youngest is a baby or pre-talker, explain their needs, "Eva would like to have her nap between 1 and 3". That way, you can explain that some things are set. Parents should also explain their wants and needs, and these are also included in the plan (rather than trying and failing to squeeze these in around the other stuff).
3. Stay in control – you know best…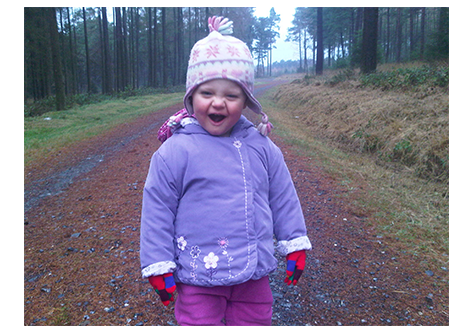 My kids are miserable until they have been outside. So, against their wishes I know to plan a walk as early as possible to get them out in the elements. They are then happier humans for the rest of the day. If they wrote the plan, the walk would never happen, or it would happen after their bedtime, in the dark!
Also don't be too ambitious, we can only take so much excitement and chaos in one day- the wisdom behind the plan is you.
4. Visual Plan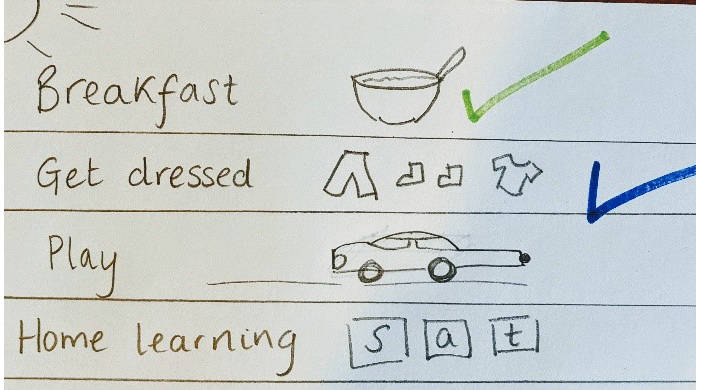 From my experience as a teacher and then as a mum, I have learnt that kids (of any age) love a visual plan. They like to feel anticipation for upcoming activities but also find security in structure and routine.
This can be a simple, visual guide, drawn out using simple pictures or you can get brilliant free daily activity symbols online (these can be reused/stuck on the fridge).
An example outline might be breakfast, get dressed, play, home learning, Daddy work, walk/explore, lunch, chill, play, Mummy work, tea, jobs, story, bed (me wine!). Each time an activity is completed they can cross it off and read/look to see what is next. This is great for learning sequencing, letter recognition, reading and time.
5. Change!!!
Now OF COURSE the plan is not going to happen like clockwork. ln reality it might have fallen to pieces before it's begun. It will change, adapt and will likely include tantrums, mess and tears. Regardless, it gives everyone the route they need to navigate the day. As the night time draws in, we can take a deep breath, think about what worked and how as a team to make the next day 'even better'.
6. Free days…
As much as you need a plan you also need days when you don't (my favourites). So please ensure you have days where the plan is – no plan! Stay in your PJs, eat cake for breakfast and relax. For after all, we're the pandemic parents and we deserve it!
Look after yourselves and stay safe,
Rachel x
Images: © Rachel Higginson and Shutterstock