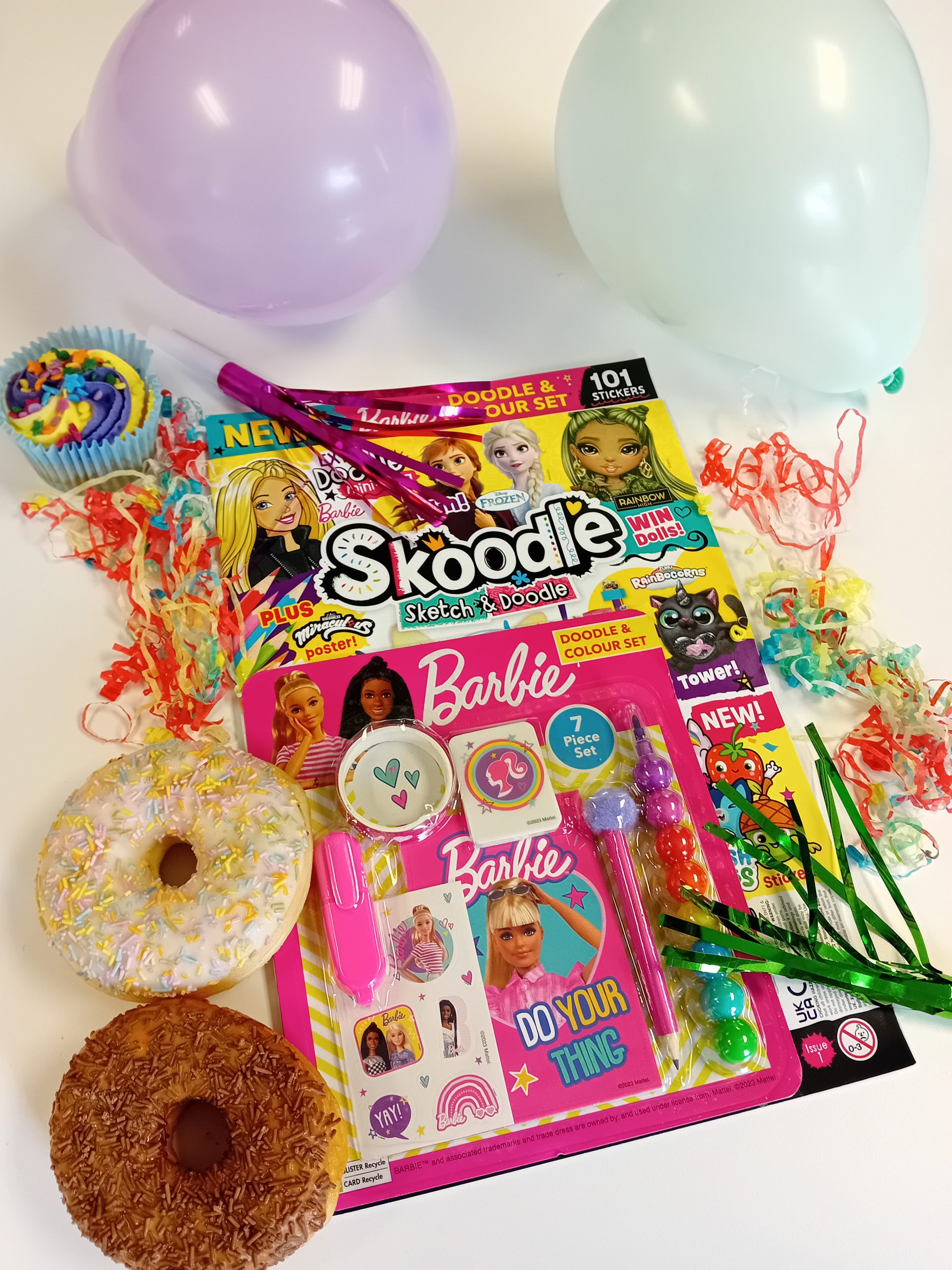 Redan launches new art focused children's magazine called Skoodle!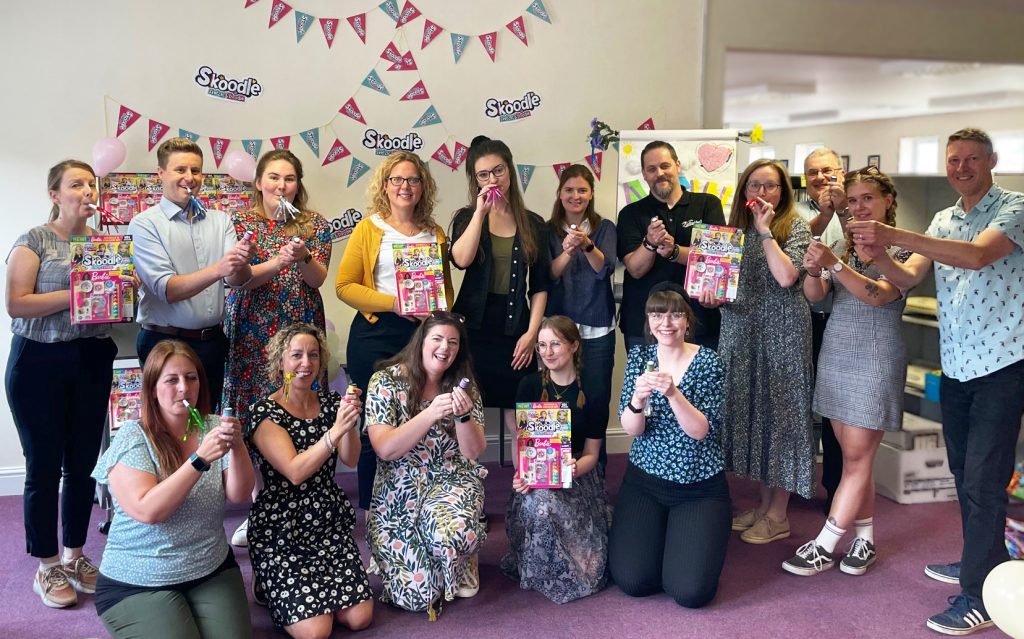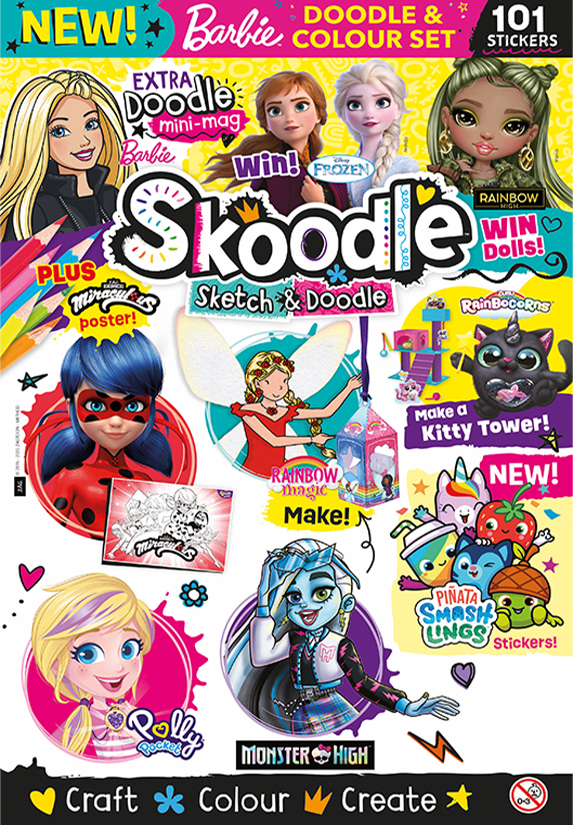 Redan Publishing is launching Skoodle, a new multi-character, art and design focused magazine, bursting with imaginative ideas for children who love to be creative! Aimed at the Primary age group, readers can Sketch and Doodle with popular characters, including Barbie, Monster High, Piñata Smashlings, Rainbocorns and many more.
Skoodle is packed with different ways for children to independently explore and express their artistic abilities including fun fashion designing, sticker mosaics, amazing 3D papercrafts, fabulous doodling challenges, simple sketching activities and much more!
Speaking of the new magazine, the publisher expanded, Skoodle interlaces current art trends with popular licensed character art and encourages readers to use their imagination, express themselves and really celebrate their own creativity. The 4-weekly magazine will provide an escape from every-day stresses, boosting mental health and wellbeing.
Redan are expanding on the marketing usually embarked upon for a magazine launch and for the first time are running a pre-roll advertising campaign on YouTube commencing from the launch date, you can see the advert here. In addition, Skoodle is 'taking over' UK Mums.TV for two weeks with exclusive competitions, free activity downloads and influencer reviews.
Becky Mitchell, Redan's Managing Editor adds "We're extremely excited about the launch of Skoodle, it has been in development for many months and to see it in print is such a great feeling.
Content includes a combination of activities using popular licensed character artwork as well as original activities utilising the new Skoodle Squad brand.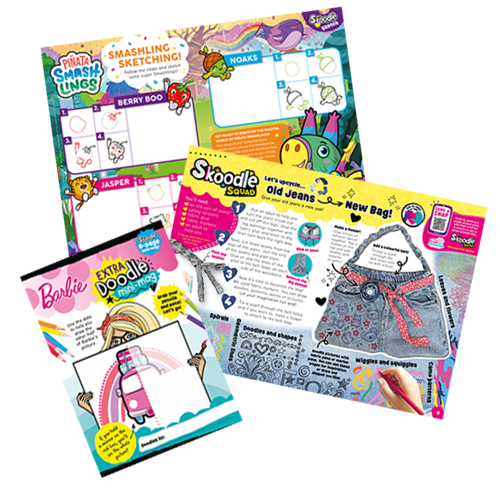 The opportunity to try new ideas, be resourceful, inventive and develop their creative confidence. With opportunities both on and off the page, Skoodle is bursting with ideas for readers to explore, experiment and most importantly, have lots of fun!"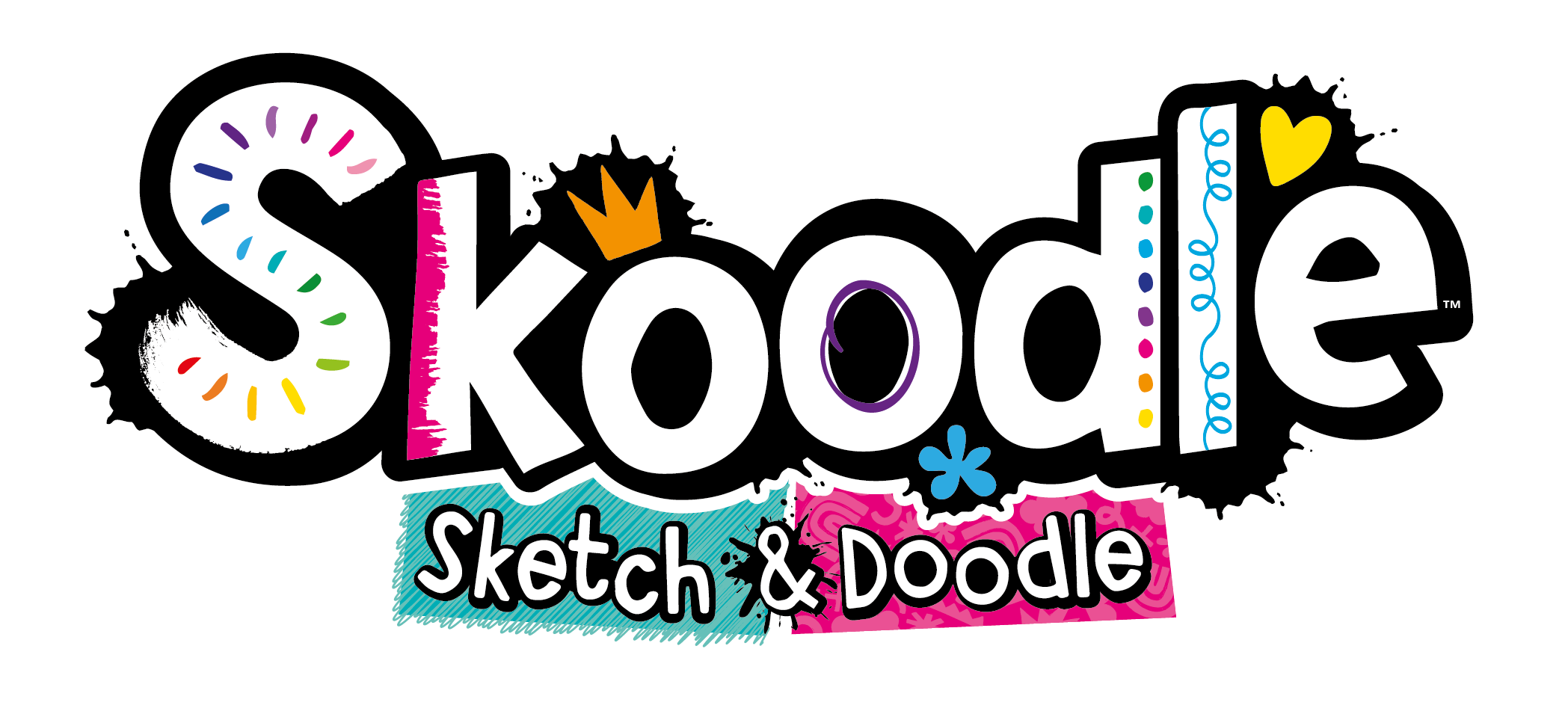 When asked, 'what is your favourite part of the magazine?', Becky went on to say, "The Skoodle logo looks really striking so I'm most pleased with that! Developing the Skoodle branded letters page and activity pages and inviting our readers to join in and become part of the Skoodle Squad is really exciting too."
The first issue of Skoodle magazine is on sale from 12th July, available at newsagents and most major supermarkets and convenience stores. It is also available online.