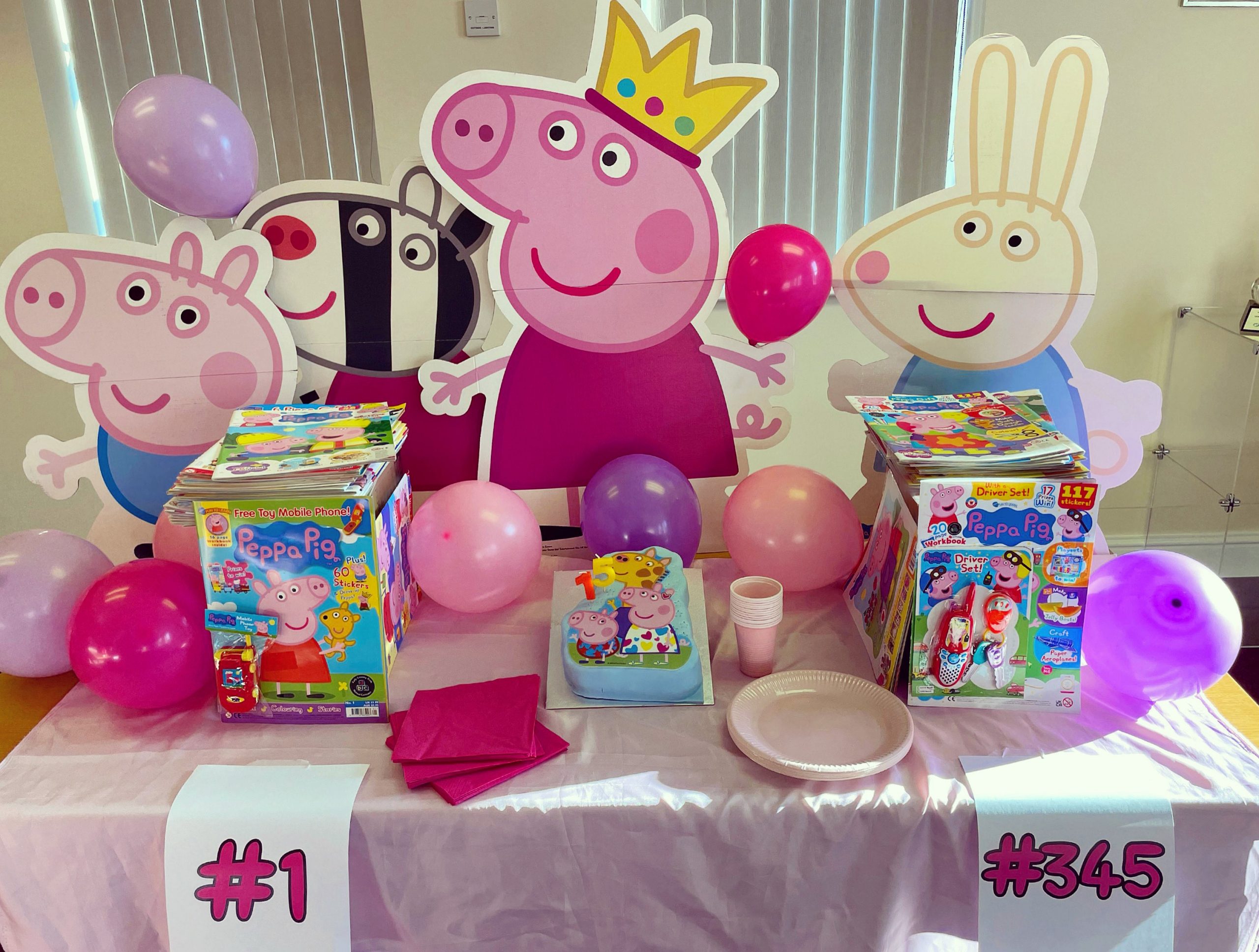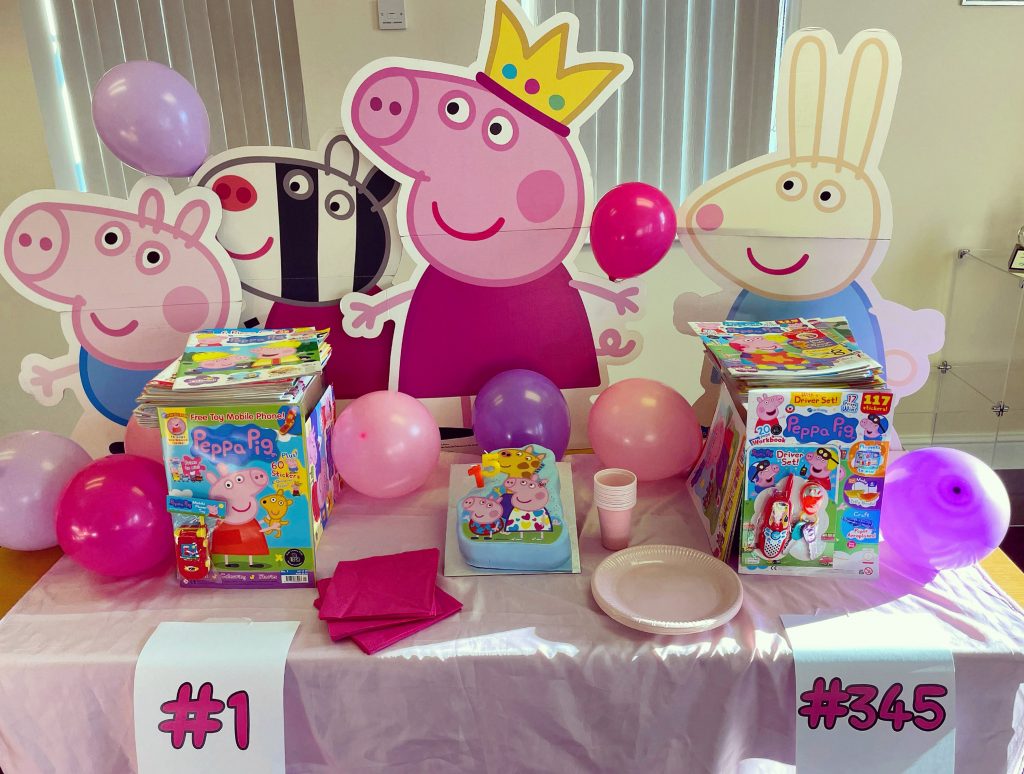 FUN TO LEARN PEPPA PIG MAGAZINE CELEBRATES 15 YEARS!
Fun To Learn Peppa Pig magazine is one of Redan's most successful magazines since Redan started publishing children's magazines in 1990.
This popular fortnightly magazine hasn't fallen outside the Top 10 of all children's magazines since it was first published and during this time has predominantly placed in the Top 3 in the Pre-school sector.
Each issue encompasses everything that pre-schoolers enjoy – story-telling, colouring, sticking, playing, making, baking – and they get to journey through these activities with Peppa Pig, one of their best friends.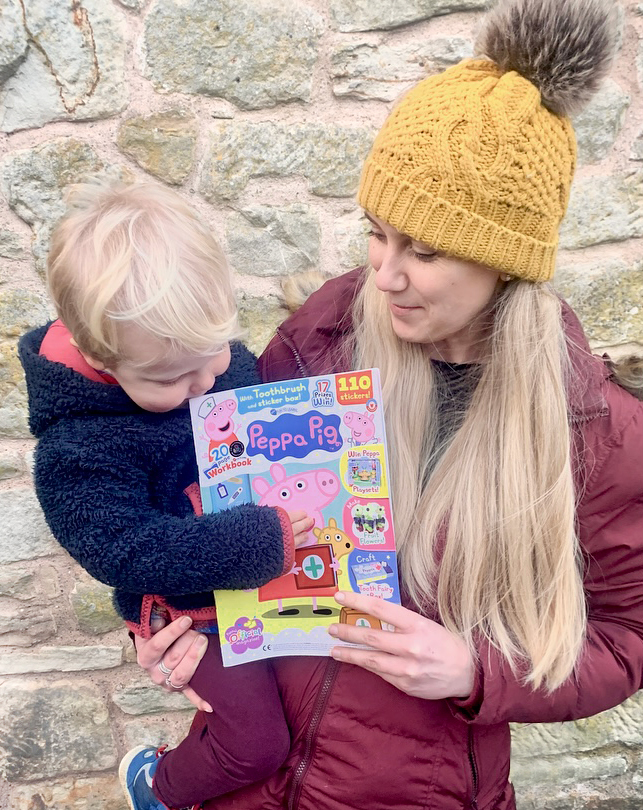 In celebration of the 15th anniversary, we interviewed Fun To Learn Peppa Pig's Editor, Deb Harrison about what it's like to be working on such a renowned magazine.
Question 1: What is your favourite issue of FTL Peppa Pig and why?
So many issues stand out to me as there have been such a lot of fun episodes to work with and each one draws new inspiration for us. We did a Royal issue years ago and sent a copy to the Duchess of Cambridge to celebrate Prince George's first birthday. We received a letter back from the palace thanking us, which was a real honour. The 'specials' have also been great fun to work on, such as Golden Boots, Around the World and Peppa visiting Hollywood! We recently used the episode 'Mandy Mouse's Birthday' where we created a 'River of cheese' maze from Cheese Land!
Question 2: Which character in Peppa Pig are you most like and why?
I think we can all say that some days we are channelling our inner Miss Rabbit. Juggling so many jobs and (hopefully) managing to keep our cool! It's always great to see what she'll turn her hand to next and inspires me to give new things a try! I also see myself in Emily Elephant, perhaps not as loud and outspoken as her friends, Peppa and Suzy, but has a great friendship group with life-long friends that she can always count on!
Question 3: Which craft or recipe activity are you most proud of creating?
Crafts and recipes are always great fun to make. And sometimes a crazy part of the job when you find yourself making a crab out of a croissant or making drums out of old yoghurt pots! We made some lovely tropical fish cut-outs for an aquarium-themed issue which looked really cute. We made a Tiddles the Tortoise recently and received some brilliant pictures back from our little readers who had made them. It's always so lovely to see all the children's creations.
Fun To Learn Peppa Pig is on sale every two weeks and as well as being sold at newsstand via the usual retailers it is also available online for single issues and subscriptions from https://redan.co.uk/store/