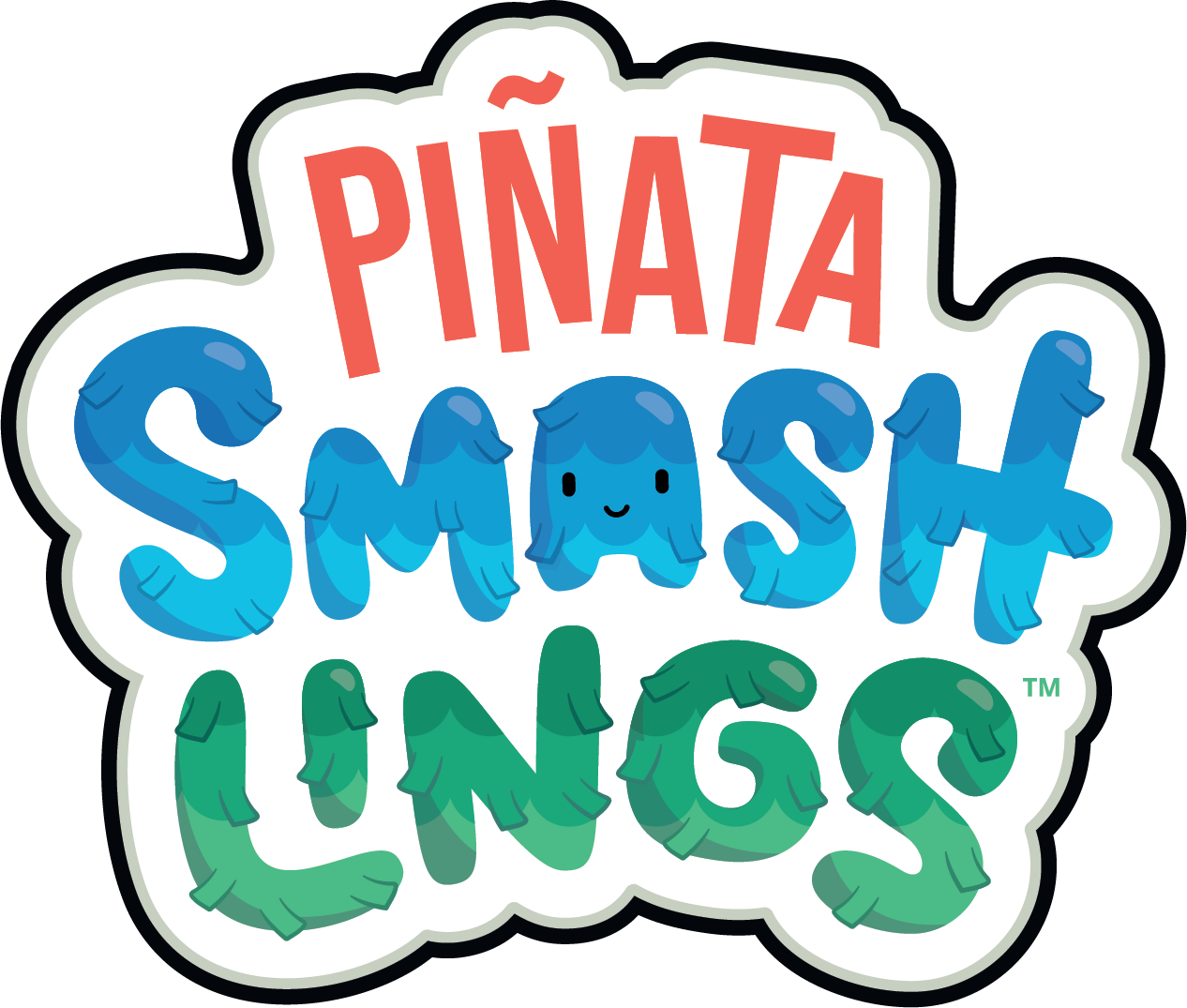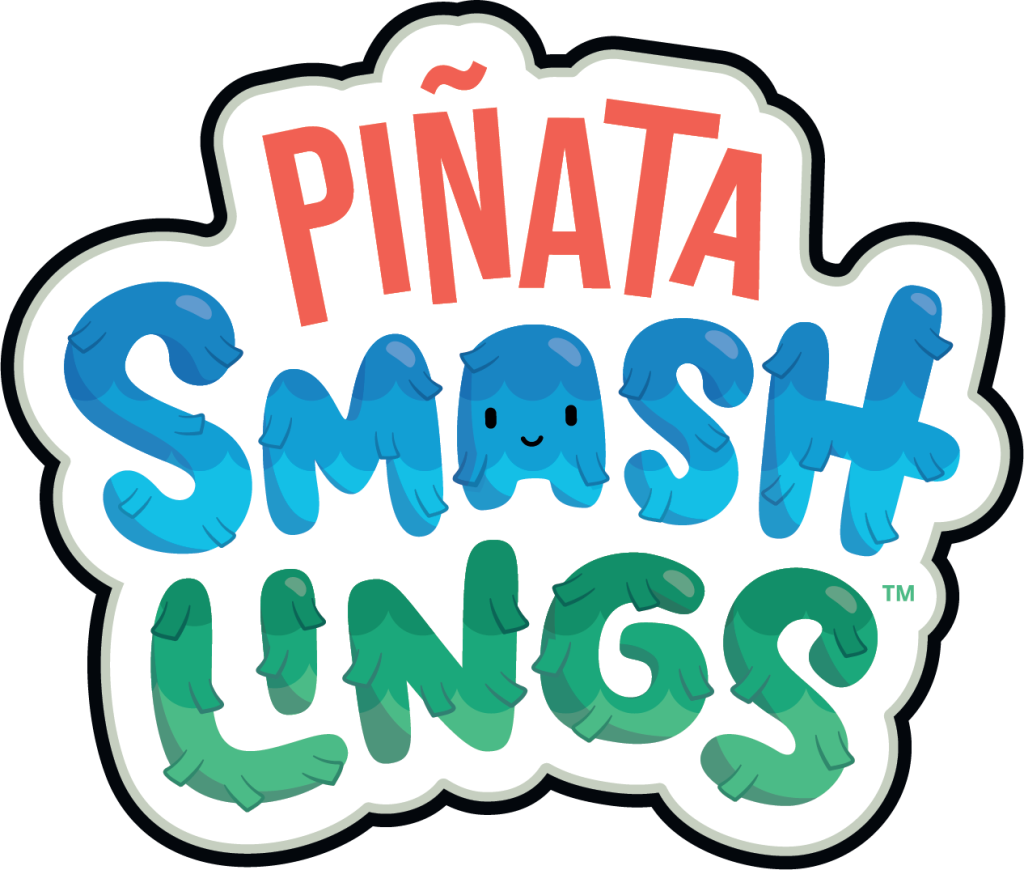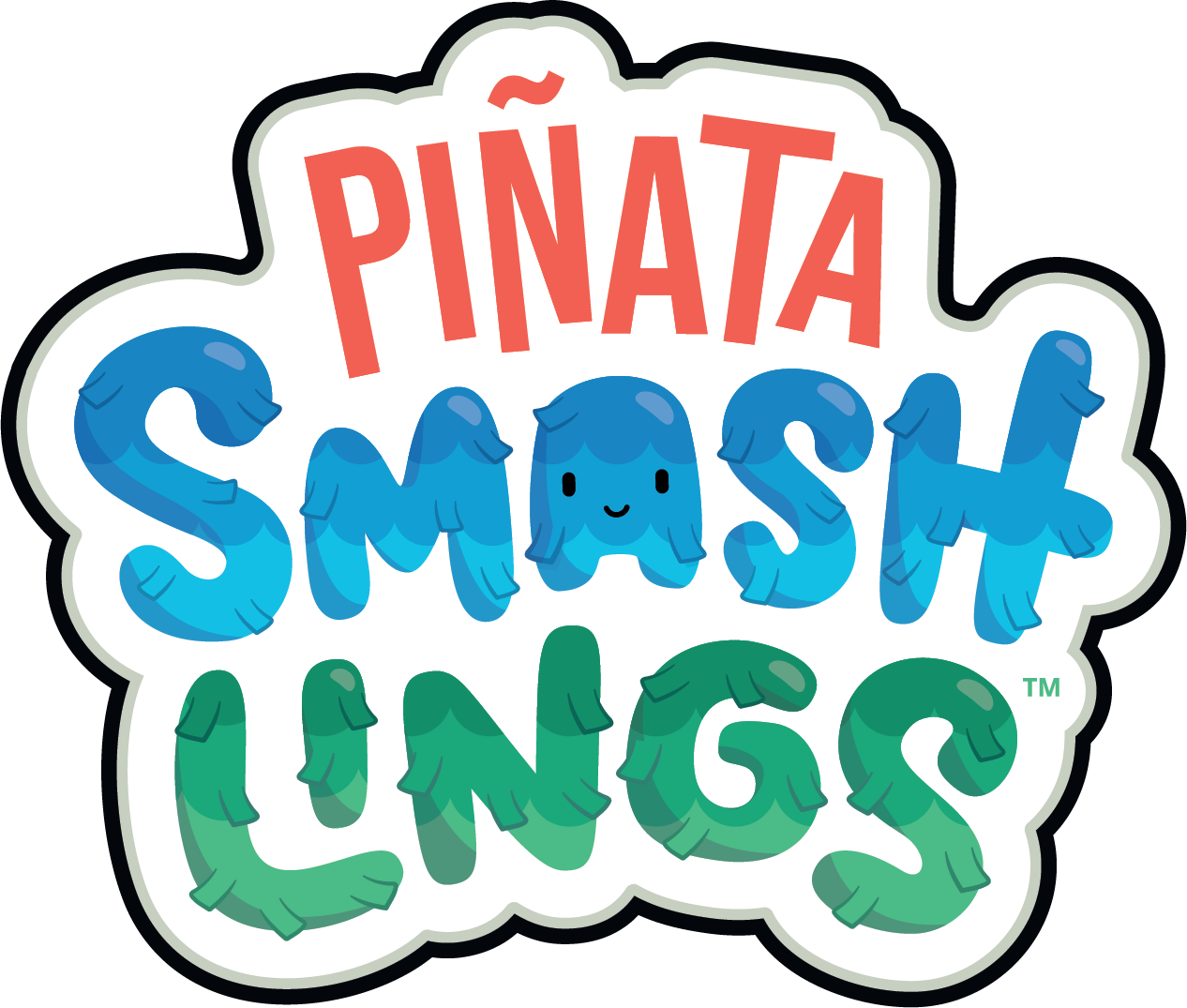 TOIKIDO AND REDAN PUBLISHING PARTNER ON MAGAZINES FOR PINATA SMASHLINGS
As momentum for this extremely exciting IP builds, Toikido sign a deal with Redan Publishing for children's magazines. Piñata Smashlings will regularly feature in a selection of Redan's multi-character titles to help build brand awareness, support the game release on Roblox, and aid promotion of the toy lines from PMI when they launch later in the year. Content in the compilation magazines will also serve to seed the launch of a smashing standalone magazine containing everything Smashlings, in Spring 2024.
Julie Jones, MD at Redan comments, "We're absolutely delighted to be chosen as the magazine partner for Piñata Smashlings. From when we were first presented with this up-and-coming IP, we could see huge potential and immediately fell in love with the artwork, back story, and general vibrancy of the property. The enthusiasm and positivity of the team at Toikido is infectious and we are thrilled to be working with them to develop a magazine strategy that aims to propel Piñata Smashlings to the top of the children's magazine category."
Will Ochoa, Chief Commercial Officer at Toikido explains "Magazines play a crucial role in helping children connect with their favourite brands, and we're thrilled to be working with Redan who are renowned for their high-quality and entertaining content. With Redan's expertise and wealth of experience, we're confident they'll bring our deep character-driven story to life in a whole new way.
The Piñata Smashlings magazine is a key part of our product strategy, helping us to build a global and much-loved IP. The magazine will feature fantastic activities, including puzzles, quizzes, comic strips and stories featuring all of our favourite characters. As with all our other physical products, the magazine will also have a strong digital focus and will include up to date information on our Roblox game, not to mention downloadable codes redeemable in-game within every issue."
Content for Piñata Smashlings has already started to appear in Sparkle World magazine and Redan's Editorial Director, Anita Cash comments, "The creative is inspirational and a joy to design with, enabling our team to expand the Piñataverse, capturing its essence within our multi-character magazines, to delight and amuse fans. We're proud to be working on the standalone magazine which will enable children to meet, join in, have fun with the collectible characters, offering an off-line route into the Piñata Smashlings community."
The game launches on Roblox in July.