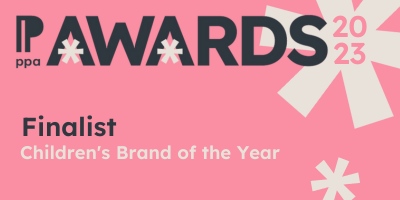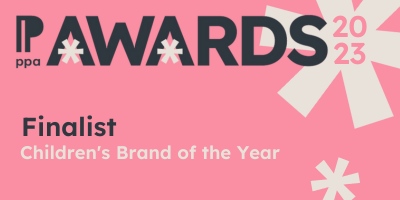 PPA Awards 2023, Children's Brand of the Year Finalist!
Redan are delighted to have been shortlisted for the PPA Awards, Children's Brand of the Year. Both the Sparkle World magazine and the two Fun To Learn Peppa Pig magazines have been chosen as finalists in this category.
We look forward to the winners being announced on 28th June at a sparkly awards ceremony in London.
Redan are the only publisher to bring Peppa Pig standalones to the children's magazine sector in the UK. Fun To Learn Peppa Pig launched in 2007, followed by Fun To Learn Peppa Pig Bag O' Fun in 2009. Sparkle World celebrated 18 years in 2022 and continues to be one of the leading magazines for young girls.
Redan's magazines follow the esteemed Fun To Learn ethos, where all activities contain the highest quality educational content and it's a symbol that grown-ups trust.