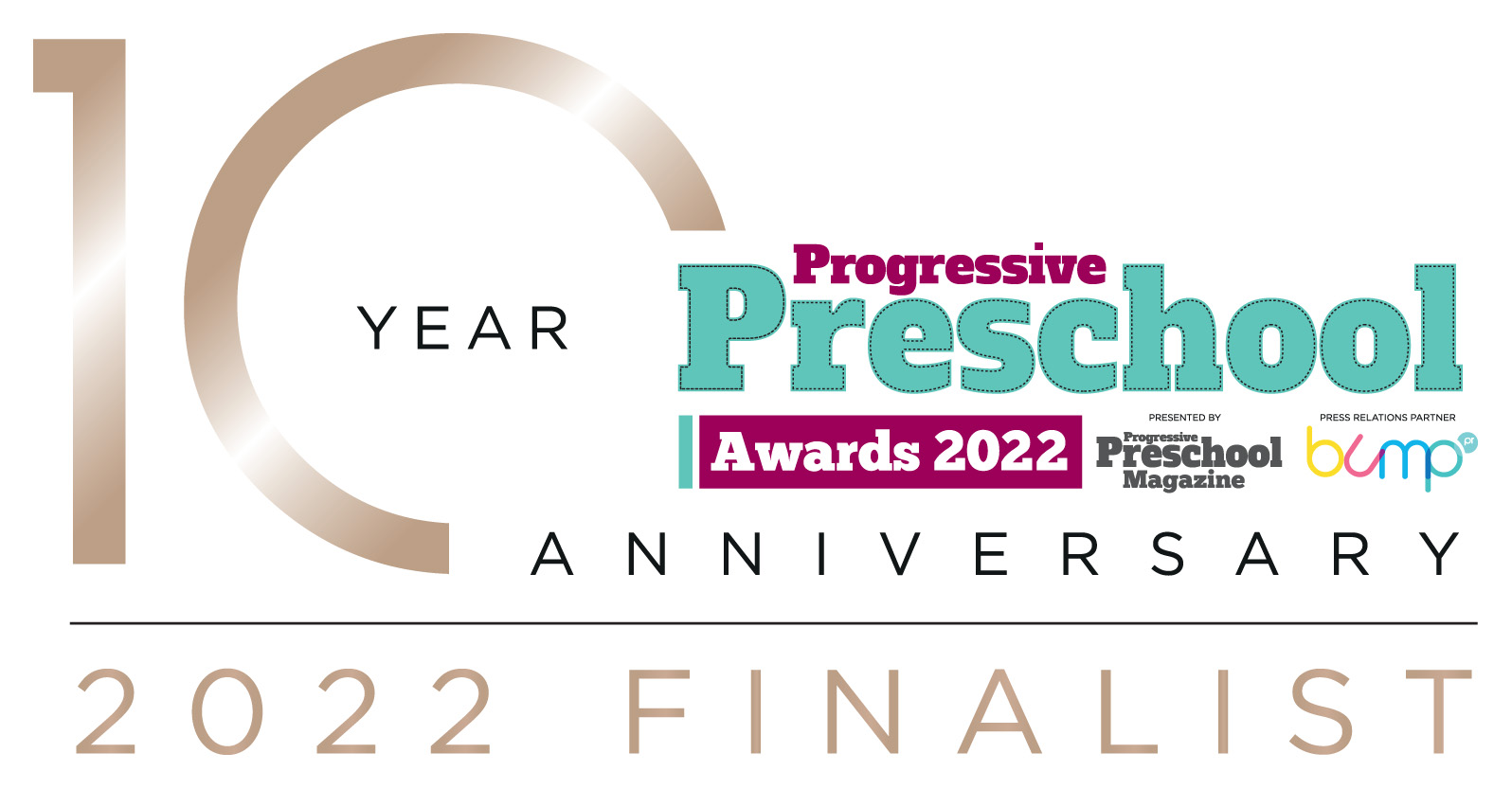 Peppa Pig Bag O' Fun is a finalist at the 10th Progressive Preschool Awards!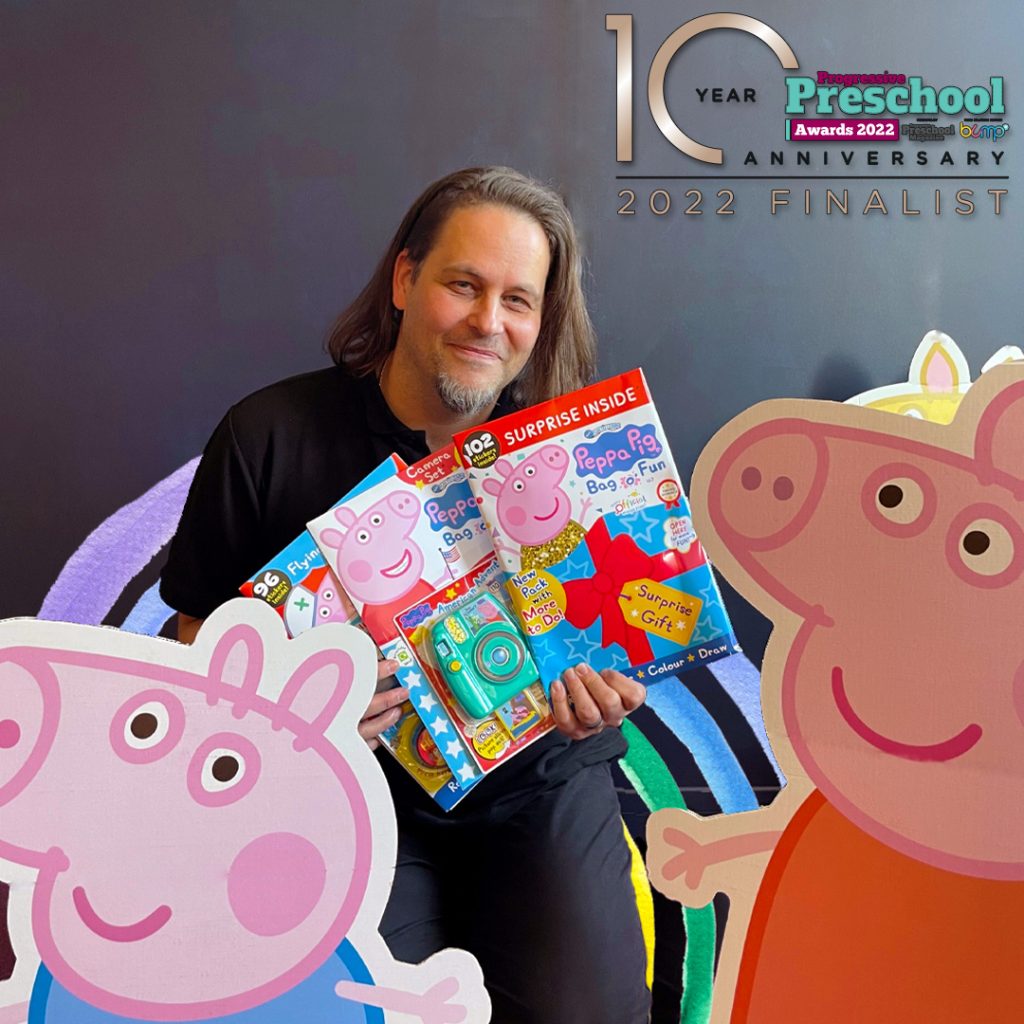 The Progressive Preschool Awards 2022 finalists have been announced!
We are thrilled that the Fun To Learn Peppa Pig Bag O' Fun magazine has been nominated as a finalist in the Eco Award category. The PPS winners will be announced on Tuesday 15th November, 2022 at the Royal Lancaster, London!
Fun To Learn Peppa Pig Bag O' Fun is an extremely successful 4-weekly preschool magazine and has enjoyed many years at the top of the rankings. This magazine perfectly encapsulates everything pre-schoolers love. One story flows throughout but on each page there are several layers of activity, which helps to captivate the pre-schooler.
The Eco development we have made to this publication that we are incredibly proud of is revolutionary, plastic free and 100% recyclable. We successfully created and implemented an innovative alternative to plastic bags using a uniquely styled, cardboard wrapper for Fun To Learn Peppa Pig Bag O' Fun magazine.
During the period 7 July 2021 – 06 July 2022, an alternative packaging idea for Fun To Learn Peppa Pig Bag O' Fun magazine was introduced. 9 out of 13 issues were packaged using an innovative cardboard wrapper, providing a strong presence at point of sale and also offering more to the consumer as extra content and more activities for children to enjoy are printed on the reverse of the wrapper. Although poly bags have 30% recycled content and are recyclable, this innovation removed nearly 900,000 single-use plastic bags from the market, plus the wrapper has the added advantage that it can be recycled through kerbside collections.