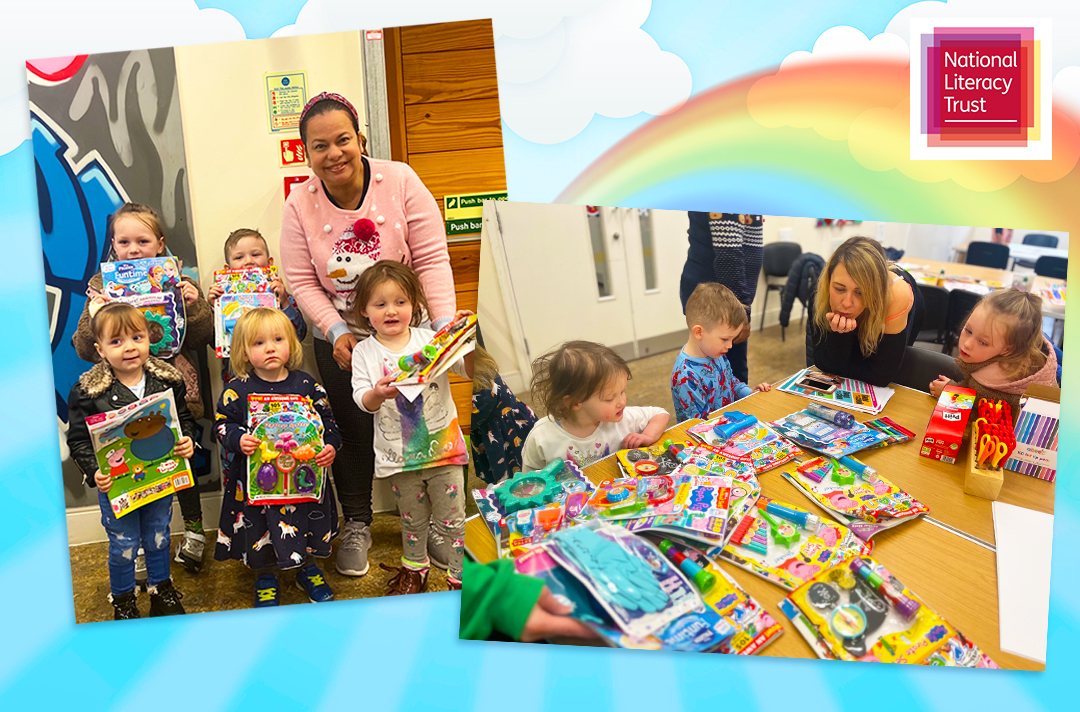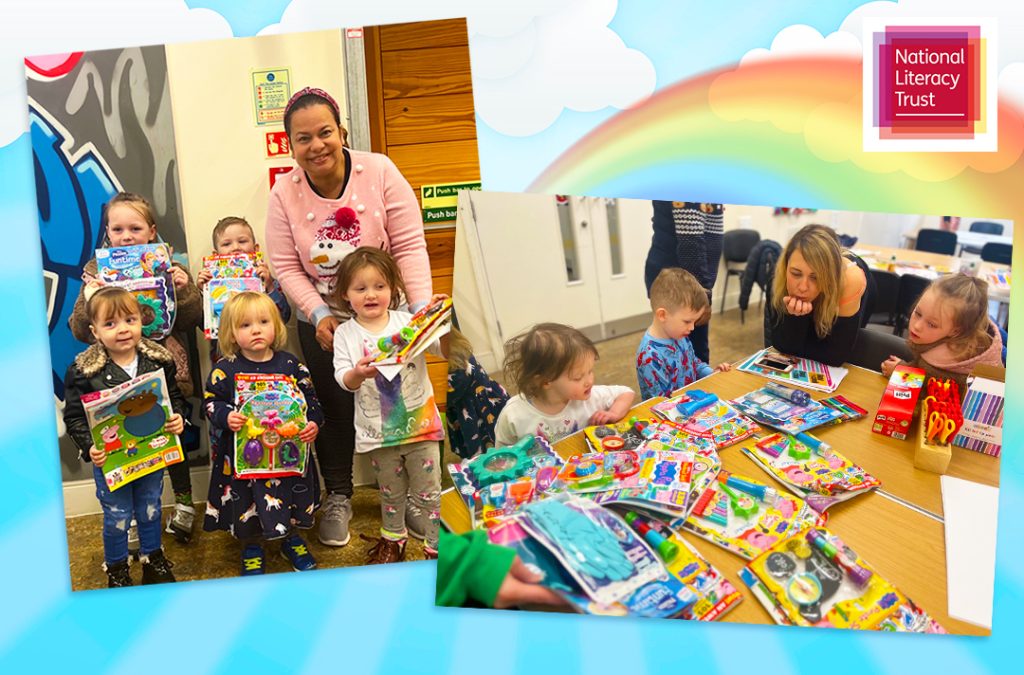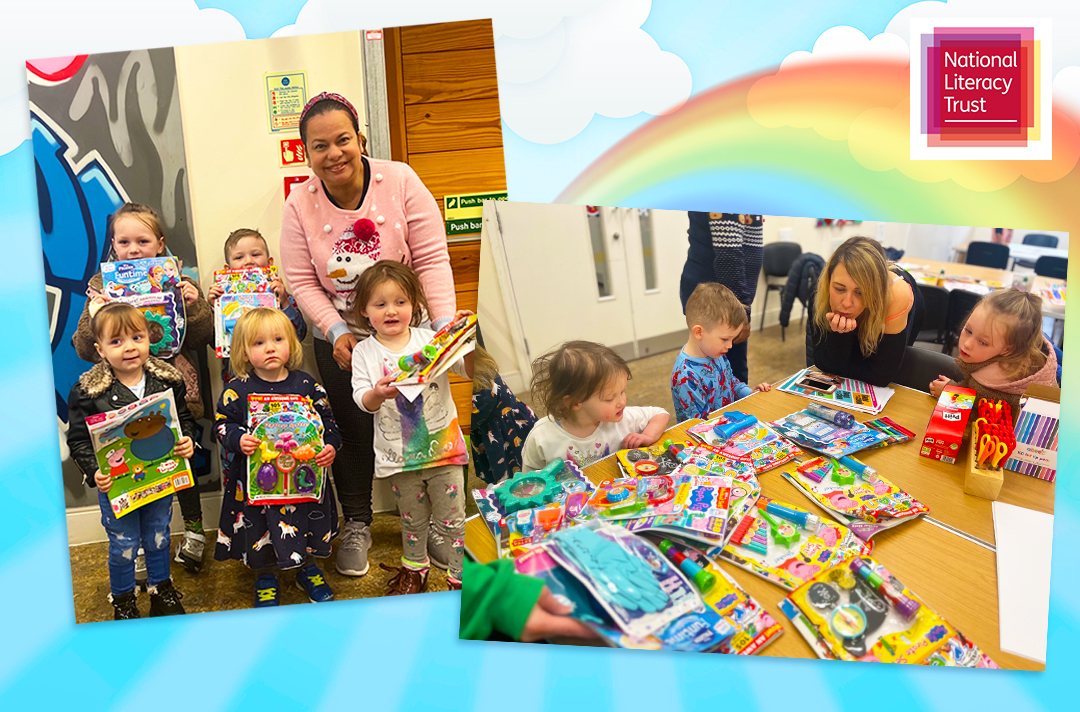 Supporting the National Trust
We regularly support the National Literacy Trust by donating magazines to them to distribute to under privileged children via schools, community bookcases, gifting campaigns, baby clinics and foodbanks. We have received some really positive feedback from the donations made at Christmas time and have shared below some of the responses from the people on the ground handing out the magazines – the hub managers. As well as some moving comments from the children themselves.
Feedback from Hub Managers
"I have found they really help with children who don't want to take a book but find a magazine more appealing. These children would otherwise walk away empty handed."
"This is the first time I've had comics from NLT but I'd definitely have them again as they've proved a really good way of promoting a different way of reading."
"I was absolutely thrilled when I opened the boxes. Please tell your funder that our children rarely get 'freebies' and so when they do they talk about them for weeks."
"The magazines give us a great opportunity to open up discussions about different types of reading. We can talk about the value of reading the text in magazines, how it provides a different style of literacy and the opportunity to read short texts, jokes, recipes, instructions etc."
"The magazines are always incredibly well received by partners, community groups, and at events"
"The familiar characters in the magazines are a great way to draw in the children and their parents to our activities. Some of our target families can be reticent to come and talk to us but by having magazines to give out is a great icebreaker."
"Although the toys and props are the main attraction the recipes and activities included are also a great resource for families"
"We were able to add magazines to our Christmas gifting push which saw us donate over 5000 books and magazines to children who were looked after by the authority, those in foster care, refugee children, those from our least advantaged wards as well as vulnerable young people over the holiday period!"
"Thanks for the wonderful magazines you provided while we delivered the Festive Fun Workshop. With the help from Santa and the Literacy Trust we gifted and supported 61 families and 126 children over the past 2 days. Some of these families are from the most deprived areas of Bradford and they absolutely loved the toys and magazines."
Comments from the children
"Oh wow, cool!
"Mum, Mum look at this!"
"Wow, is this for me? Thank you, I've never had one of these before"
"Thank you SO much for the comics!"
"Wow! Can I take it home?"
"Is it mine?"
"My mummy can read it at home."
"Can you read about Hey Duggee?"
"There's the words and that's the pictures."
"Start at the top for reading!"