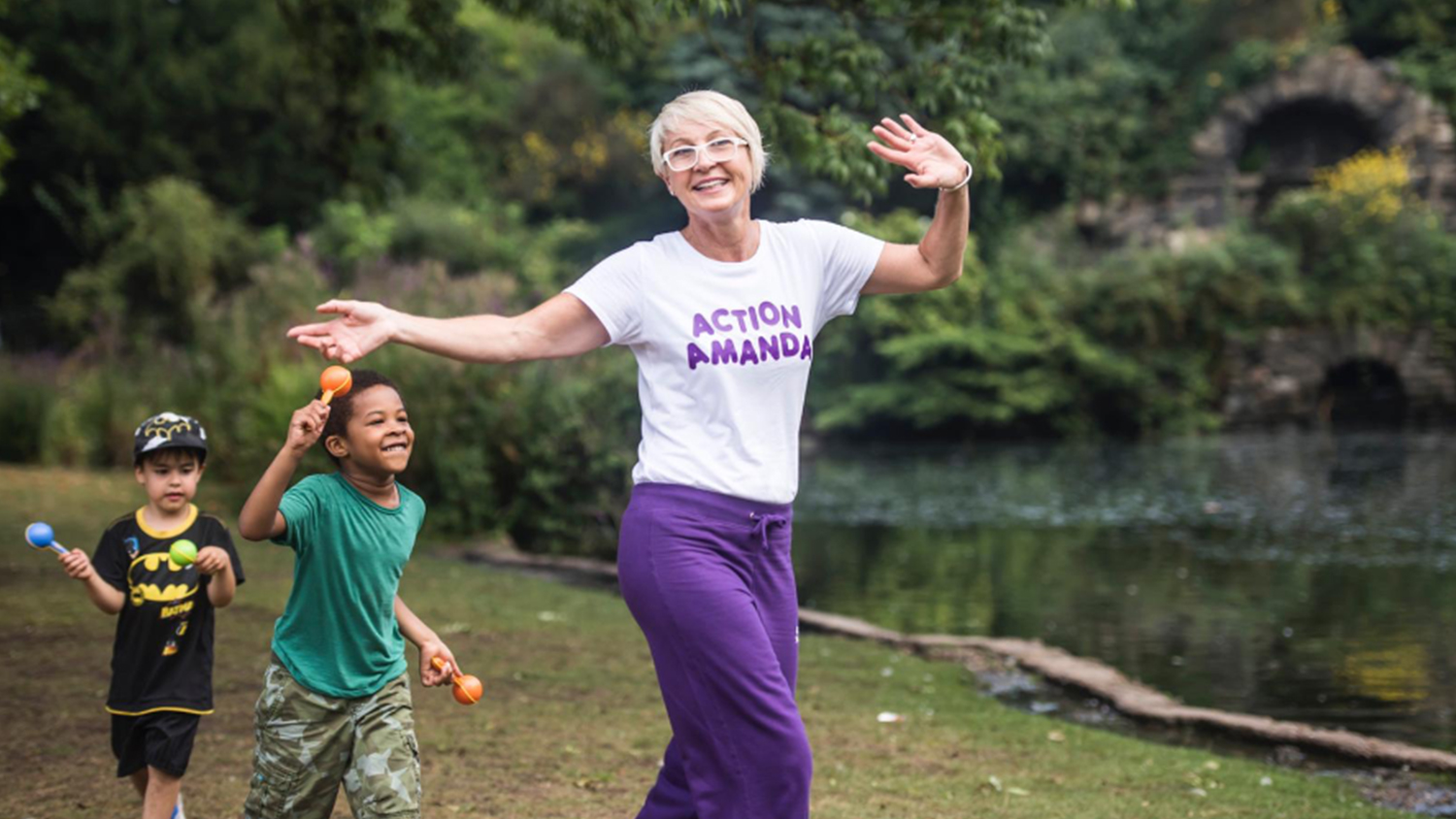 The benefits of singing by Amanda Frolich!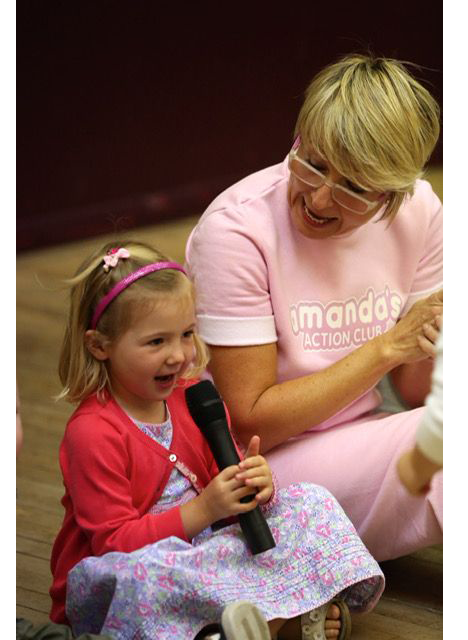 We all know that singing, whether in public or in the shower, makes us feel good and its many benefits have been scientifically proven. It can reduce stress, boost our moods and even our immune system. Singing can be good for mental wellbeing and when we sing in groups, we nurture not only our spiritual health, but also our sense of belonging.
I for one don't need any convincing about the power of song. It's been a massive part of my career from the very beginning. For the past thirty years I've worked with young children and their parents, helping them to learn, be active and healthy from an early age and I've done this through music – my own music.
As the founder of Amanda's Action Club, I started out playing traditional nursery rhymes and songs, but soon realised that children move better to a stronger beat – tracks with a fast tempo and driving rhythm. With this in mind, I developed 'Big Songs for Little Ones' – music aimed at children but made with adult production values. The mood boosting soundtracks had everyone moving, whilst the lyrics taught children all about the world around them – about diversity, kindness and hope. It was ahead of its time, truly ground-breaking and Amazon's top-selling funky kids' album for four years running.
Working closely with young children also taught me the power of repetition when it comes to learning and development. Repetition is something children crave and when they do this to a beat, the results are mind-blowing. With this in mind, I teamed up with composer Andrew McCrorie-Shand, who created the Teletubbies theme tune to produce a second album of songs – Fun, Fitness and Music. I didn't stop there and over the past year I've taught children how to properly wash their hands, brush their teeth, drink more water and share – all through song.
You may wonder why I'm taking you on a journey down my musical memory lane – well, this is why. Over the past year, parents across the globe have taken on the role of teacher. For many, this has been a difficult path to tread and whilst the majority are counting down the days until the school gates open again, others have decided – for many reasons – to make the home-schooling experience a permanent one.
I want to share my experience with those parents – and anyone who teaches children. I want to show them the impact song can have on learning and development and why I believe that it's one of the most powerful things we can do with our children.
Singing to babies even before they're born and to younger children has a proven link to educational success in later life, but why stop there? Studies have shown that one of the biggest benefits of singing is the repeated use of the 'memory muscle.' If children learn information attached to a tune, then they're much more likely to remember it. Most children learn the alphabet by singing it, rather than by saying the letters. My own daughter learnt her times tables so quickly through rap with Tunes Times Tables with NK and even now, as she starts her GCSEs she's making up songs to revise to and says this is the only way she can learn.
Singing may make remembering easier, but it can also make light work of learning. Children don't see singing as 'work', which makes them more willing to participate, especially when they find the subject matter hard. Try making up songs to teach spelling, maths and languages. It really does work. Singing has even been shown to help children learn to read.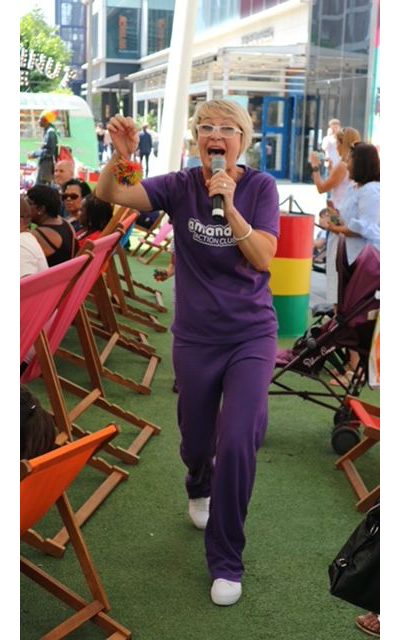 Singing is energising, which let's face it, is something we all need when we're trying to learn. You only need to take a look at the ever-growing list of 'brain-breaks' on You Tube to see why they're becoming an increasingly popular teaching tool, helping children take a mental and physical break from their studies. Singing is also a great way to express emotions and communicate. It improves self-esteem, particularly for vulnerable children and those with special educational needs and in doing so, creates a sense of calm and focus in the school classroom or the one at home.
But perhaps most importantly, singing whether alone, or as a group, makes us all feel good. It connects us and unites us. It's free, accessible and something that everyone of us – whether we believe it or not – can do.
So, what are you waiting for? Give it a go. You don't need to turn your life into 'Home-schooling the Musical' (I'm sure Lord Lloyd Weber is working on that one) but try introducing a few songs into your classrooms and if you achieve nothing else, you'll make them a less stressful, more rewarding place to be.
Images: © Amanda Frolich / Amanda's Action Club