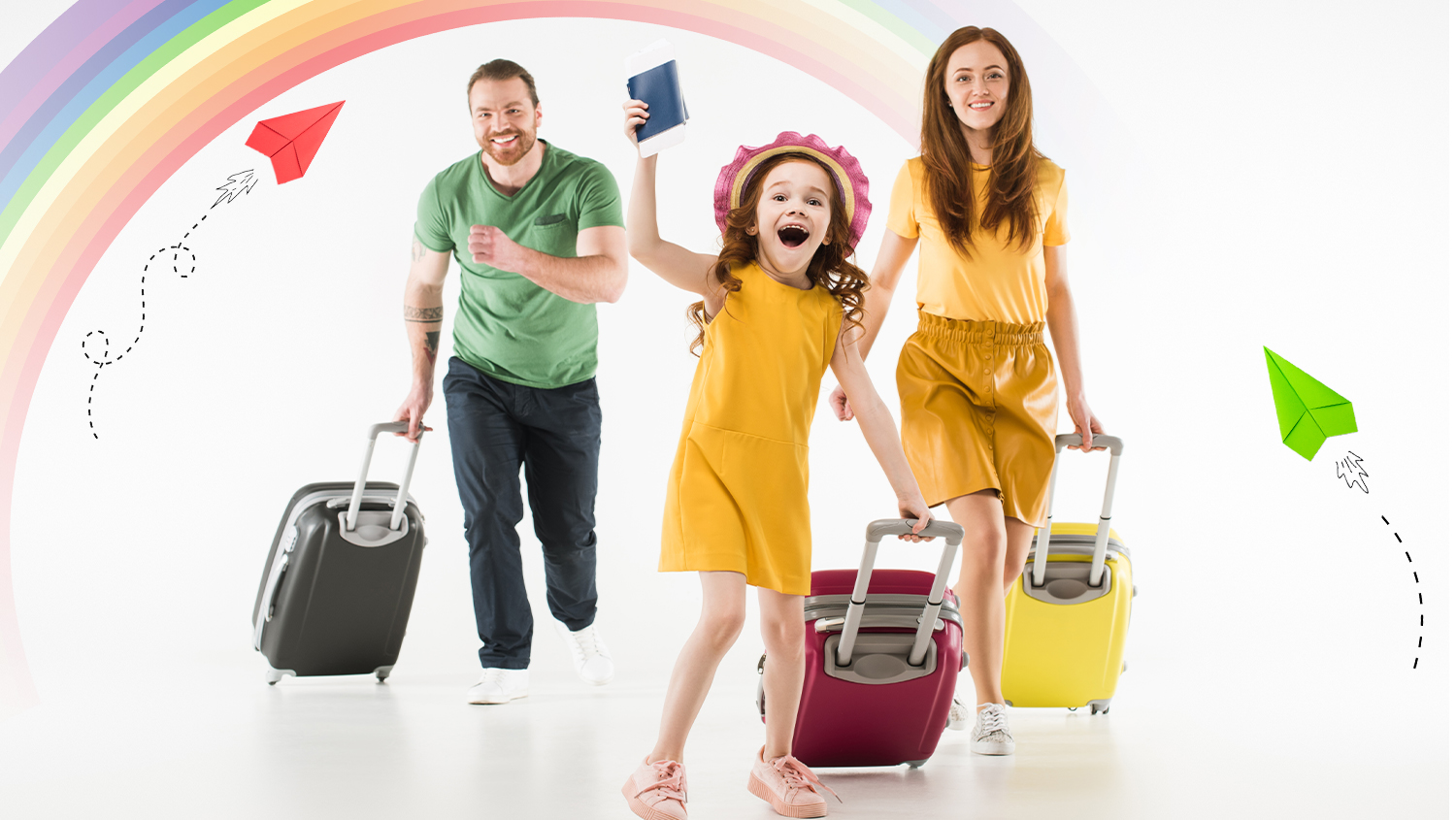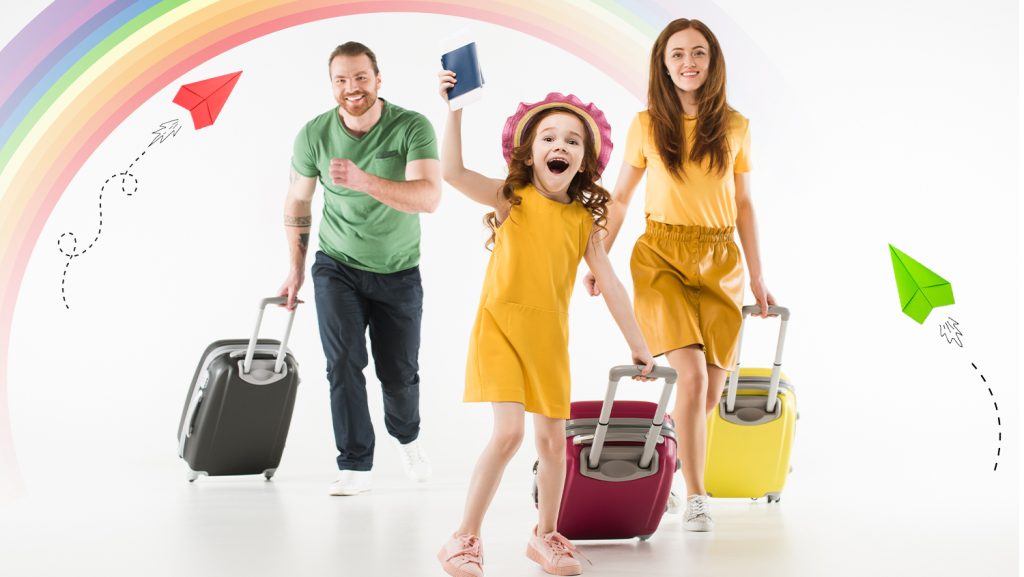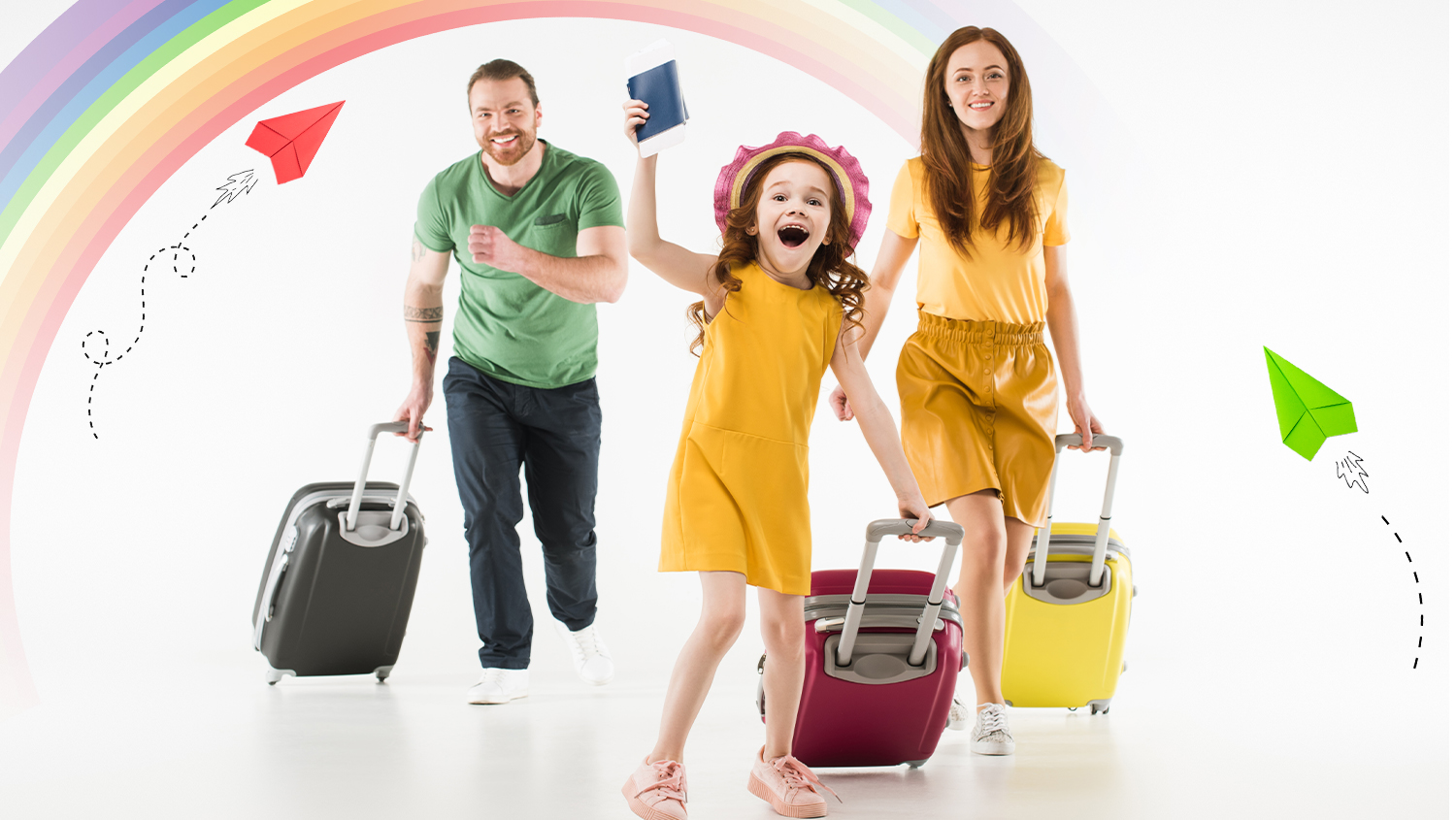 Are you planning a fun, family vacation this summer but are worried about keeping your kids entertained throughout your journey? You're not alone. While we all look forward to a nice sunny holiday with our loved ones, long flights, train journeys and car rides can become challenging and a real test to any parent's patience once your children start getting bored.
Travelling doesn't have to be stressful and boring for children. Read our list of great ways to keep your children occupied, without breaking the bank. The best thing about these activities is that they all come inside just ONE magazine!
Workbooks
Workbooks that offer a variety of fun, simple activities can keep your kids happy for hours, making your trip so much easier. In fact, you can find educational workbooks with your child's favourite characters in our Fun To Learn magazines! These workbooks encompass spelling, reading, handwriting and other areas of learning, helping to keep your child busy whilst developing their skills all at the same time.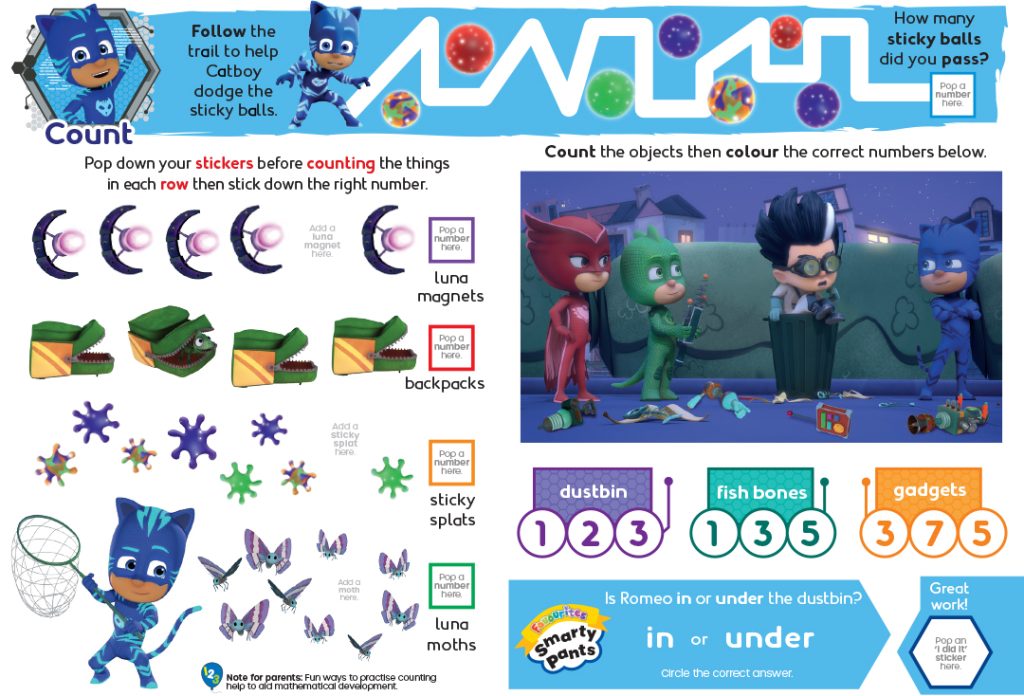 Stories
You can never go wrong with some reading. To help encourage your children to read, try stories from our Fun To Learn magazines. We work closely with top children's creators to feature exciting stories with your children's favourite characters. Children are more likely to stay in their seats and read if the stories contain characters they know and love. We also find that short stories in magazines are less daunting to early or reluctant readers, so you may find your child having a go at independent reading for the first time with one of our magazines. The best thing about this is that you don't need to carry around extra books to weigh down your hand luggage – save some space in your bag to bring back a souvenir or two!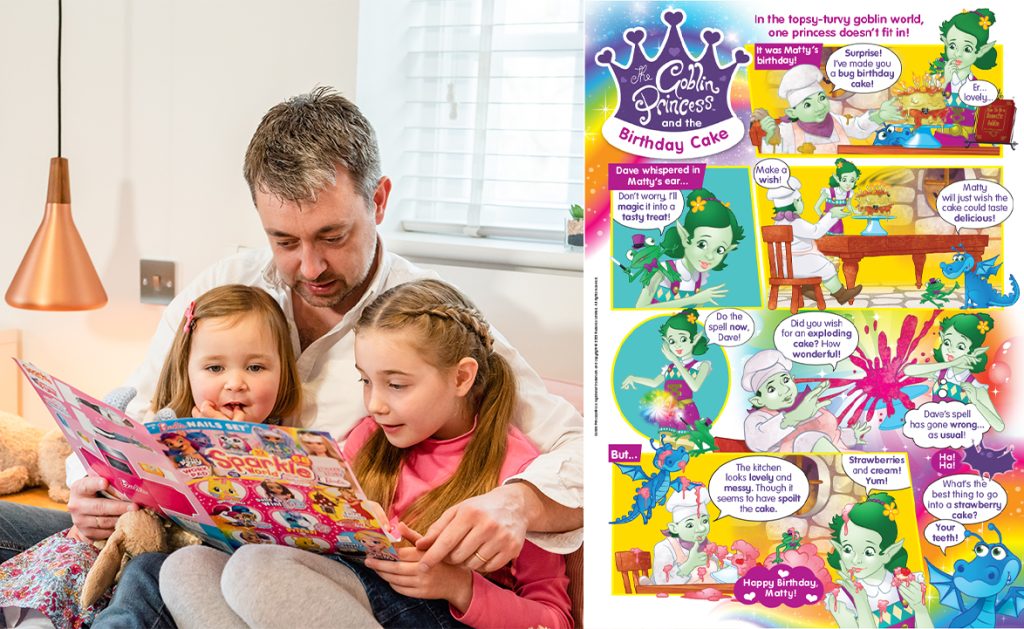 Stickers
Kids love stickers! We make every effort to include as many stickers as we can (there are usually over 100!) as we know that stickers that interact with the activities will keep children engaged with the content for much longer. Another great reason to take our magazines away with you!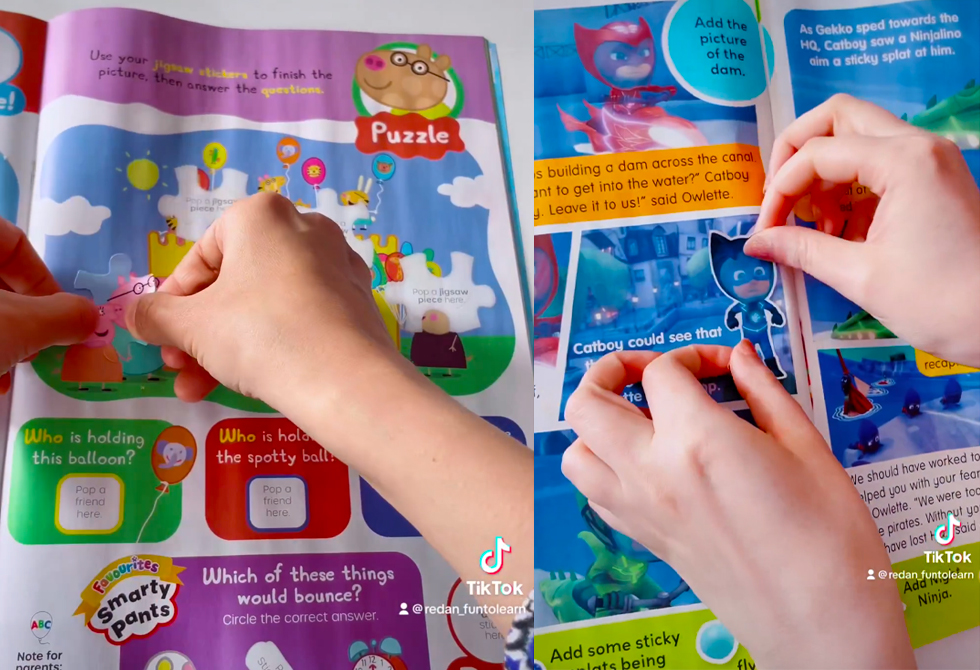 Colouring
This old classic is a great way to entertain your kids during your journey. No need to buy any extra colouring books in advance, our magazines have it all! To keep boredom at bay, bring your pencil case with you. Give your child some crayons, one of our magazines and watch them get creative!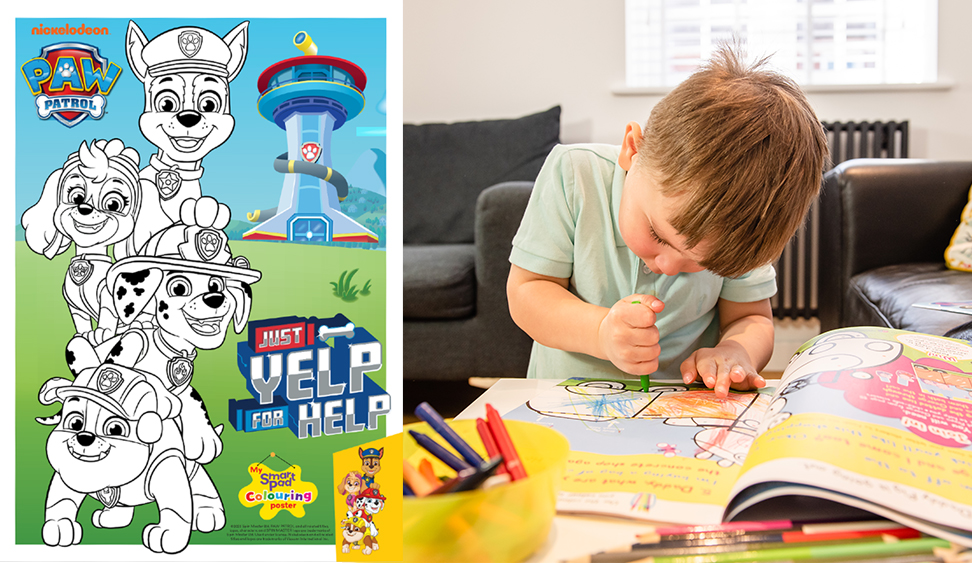 New Toys
If you are looking to buy new toys for your journey and don't want to splash out, we have some good news for you! Toys don't have to be expensive to be entertaining. All our magazines come with themed covermount toys that you can take with you for longer-lasting fun.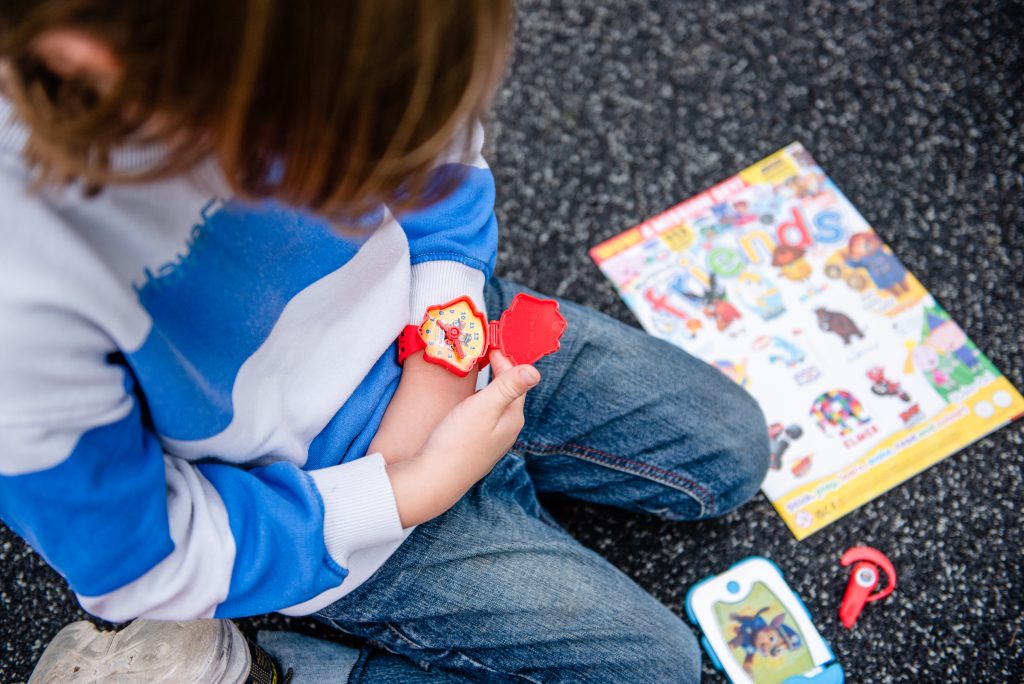 We hope these ideas will help to keep your children happy and engaged throughout your travels.
If you enjoyed this list of activities, subscribe to our newsletter for more parenting blog posts, news, competitions and other exciting promotions.
Don't forget to tag us on your holiday pictures using #RedanMemories for a chance to be featured on our Facebook and Instagram social media!
Images: © Shutterstock | © Redan
Sample Page Images: © 2023 Spin Master | © FrogBox/eOne/Hasbro. | © ABD/eOne/Hasbro.