At Redan, we've looked at what resources we have available and have started to deliver a few initiatives that we hope will help in some small way during this very difficult time.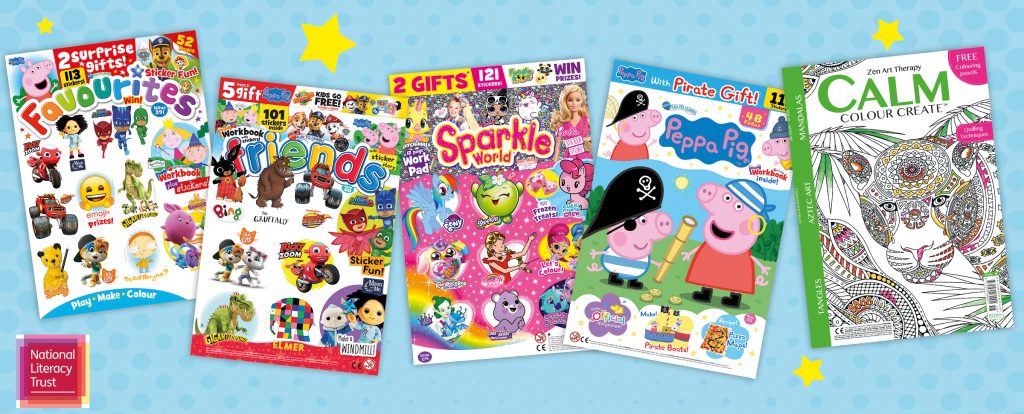 MAGAZINE DONATIONS
DONATIONS TO OUR LOCAL HOSPITAL.
With no visitors allowed on any ward, many patients, often elderly are struggling to find things to do. We thought our grown-up colouring magazine, Calm Colour Create, may help. Staff have also stepped up and personally donated brand new sets of colouring pencils too.
13,000 MAGAZINE DONATIONS TO THE NATIONAL LITERACY TRUST.
Through the NLTs nationwide network of hubs, copies of our pre-school Fun To Learn magazines will reach the most vulnerable children who may not otherwise have access to any homeschooling resources. The donated magazines will be delivered to food banks, women's refuges and nurseries and schools that remain open for children of key workers.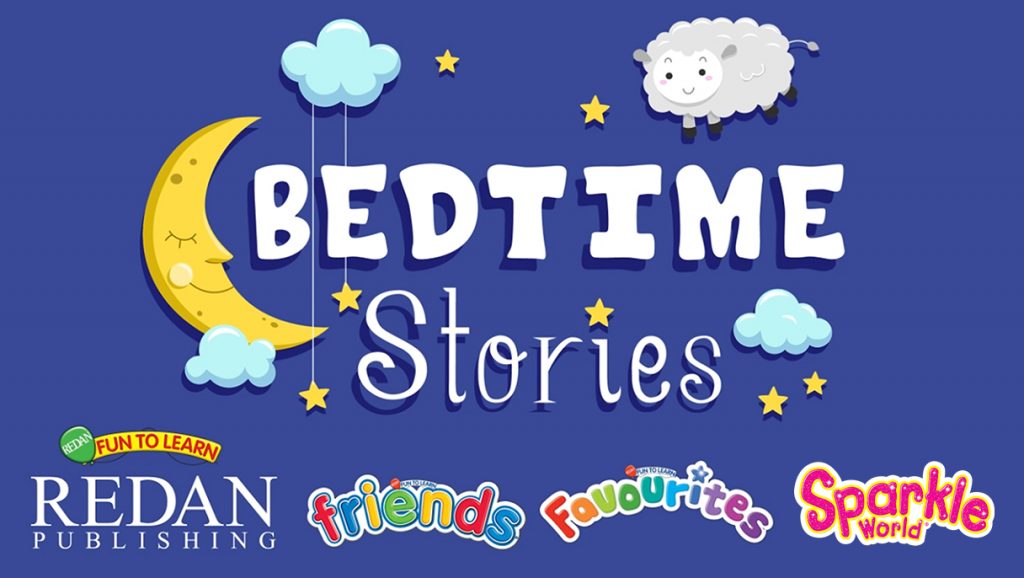 FREE DOWNLOADABLE CONTENT
To help keep our children entertained whilst we're all at home, we have createda brand new ACTIVITIES section of our website. You will find VIDEOS, COLOURING SHEETS, PUZZLES, FUN FACTS, RECIPES and even some beautifully read BEDTIME STORIES.
We keep adding to this all the time, so keep an eye out for what's new!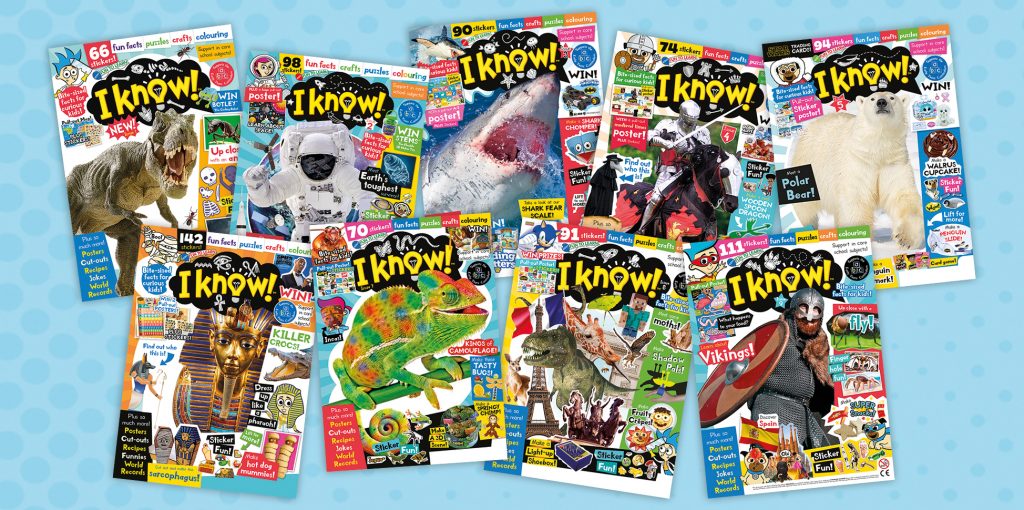 FREE DIGITAL COPIES OF I KNOW! MAGAZINE
To give back a little to parents and carers during lock-down, we have removed the fee from the first two issues of this popular 'fun fact' magazine and they are now COMPLETELY FREE to download from our website!