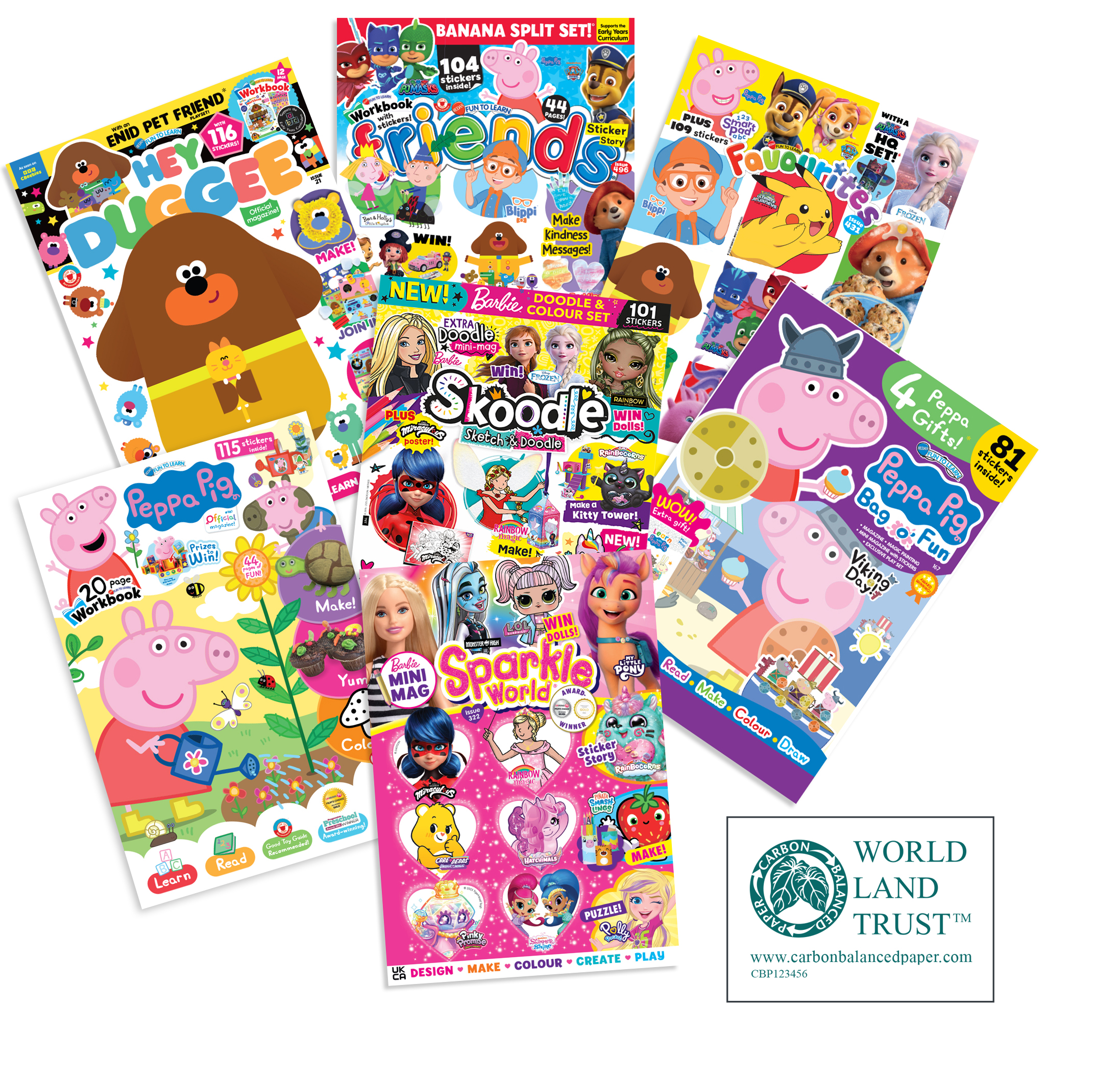 Redan magazines are proud to carry the World Land Trust Carbon Balanced PAPER Logo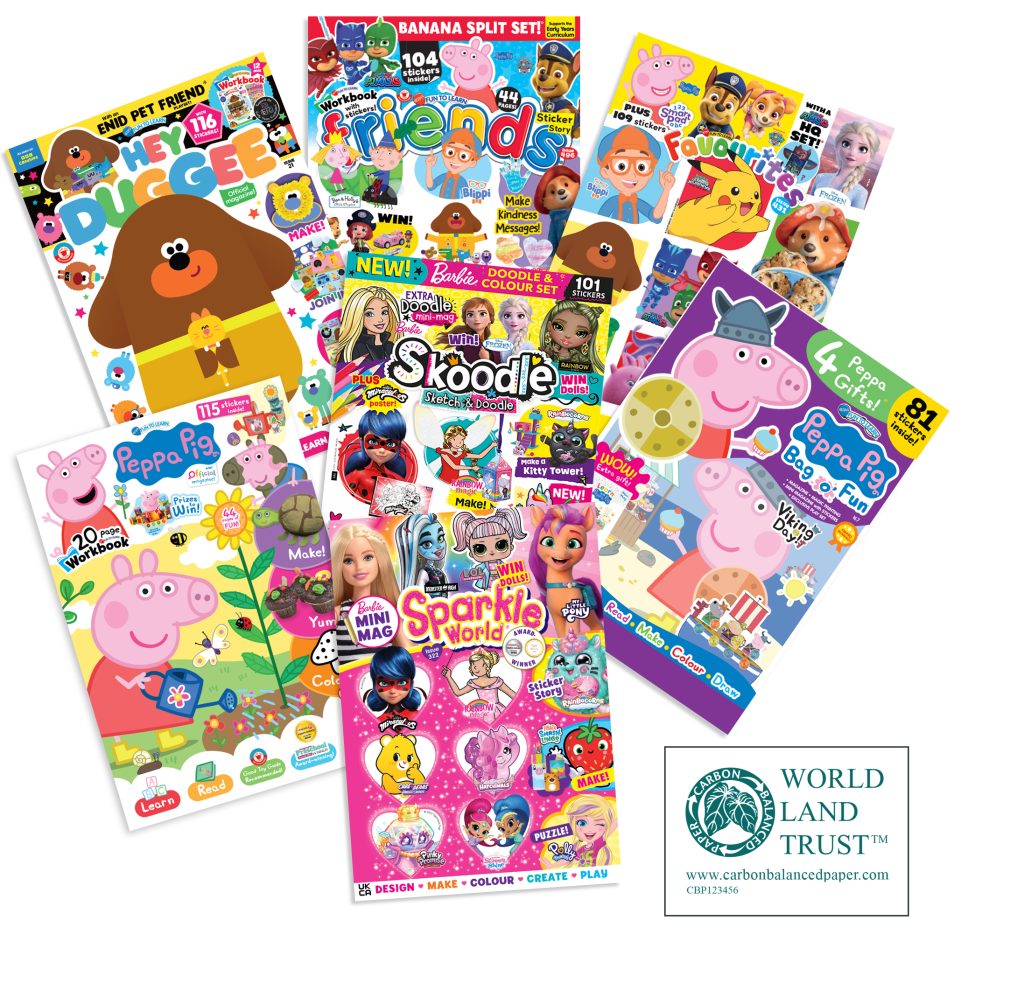 By September 2023, all our magazines will proudly carry the World Land Trust Carbon Balanced PAPER logo, demonstrating our commitment to reducing our carbon impact on the planet.
The work of the World Land Trust is supported by Sir David Attenborough, Steve Backshall and Chris Packham! As patrons, they all recognise the need for individuals and businesses to offset their carbon emissions.
Through the WLT's Carbon Balanced Programme, carbon emissions generated in the production of paper that we use in our business are 'balanced' by the carbon stocks saved when WLT conserves ecologically important forestry under imminent threat of clearance. These standing forests 'lock in' carbon that would otherwise be released – and continue to absorb carbon dioxide through their lifetime.